Coldplay igår var AMAZING. Det var så himla bra! Av de fyra gånger jag hittills sett Coldplay (och fler skall det bli!!) tror jag faktiskt att gårdagen var den bästa. Helt sjukt underbart grymt fantastiskt bra konsert! Grejen med Coldplay är ju att varenda låt är bra och man kan sjunga med hela tiden! Vi hade väldigt bra platser också, vi stod i innersta cirkeln ca 15 m från scenen så vi såg oftast riktigt bra.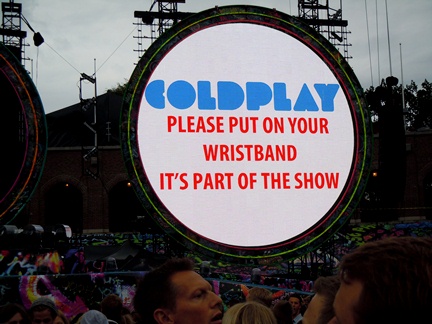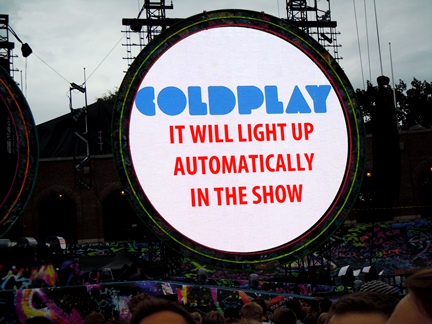 "I'm so happy to be here, you're such a great crowd and we're gonna give you the best fucking concert ever!" sa Chris Martin i början av konserten när de öppnade med instrumentala Mylo Xyloto och så grymma Hurts like heaven med riktigt bra drag och massa fyrverkerier. Kvällen är igång! Därefter följde en riktigt tung In my place och under Lovers in Japan släpptes de klassiska ballongerna ut. The scientist var lika vacker som alltid ochYellow började försiktigt med pianosolo och mynnade sedan ut i mäktig allsång. Tungt i Violet Hill, en annorlunda version av God put a smile… och Rihanna på storskärm i Princess of China. I vackra Up in flames och Warning sign stod de på en liten scen längre ut i publiken – beautiful! Explostionsartat i Viva la vida och i en av kvällens bästa låtar Charlie Brown hoppade hela publikhavet upp och ner som en enda kropp och mitt leende gick från öra till öra – jag skrattade av ren lycka!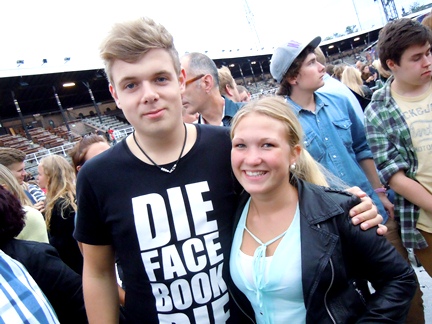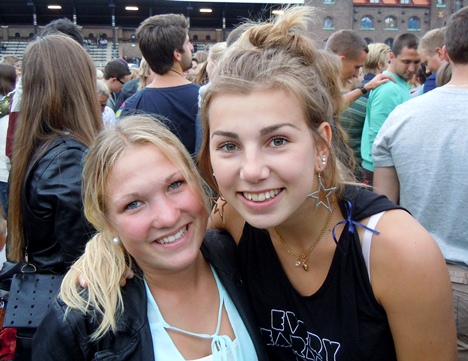 Coldplay toppade därefter med Paradise – två gånger! Efter första gången berättade Chris att de fått förfrågan om att vara med i en amerikansk TV-show och spela Paradise till stöd för någon cancerfond ("Some of you may think like 'oh fuck we don't wanna hear that song again' but try to just go crazy!"), och det ville de – om de fick spela in från Sverige "since you're such an amazing crowd plus you're so attractive, it looks good on screen!" sa Chris (vråååååååååål!). Så han tog fram sin fusklapp för att säga något för TV-sändningen och efter en felsägning ("oh fuck! Make some noise!!!") fick vi höra Paradise igen – än mer powerful och med än mer allsång!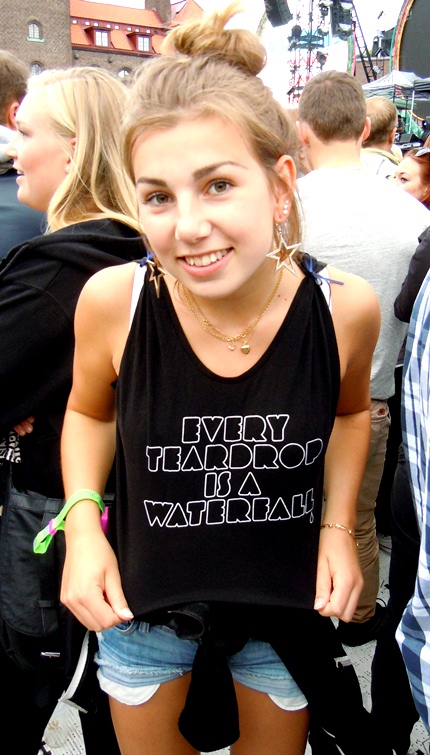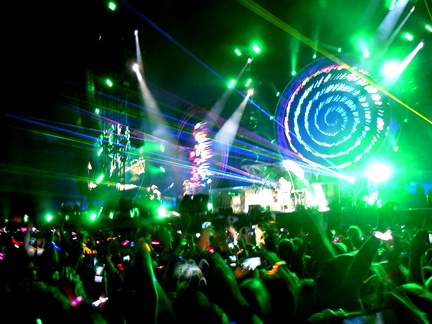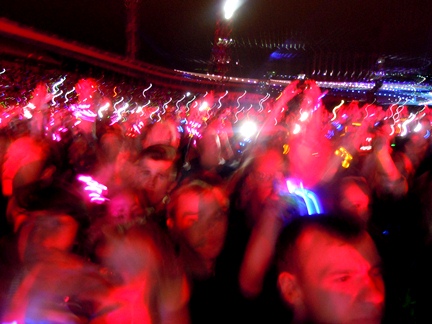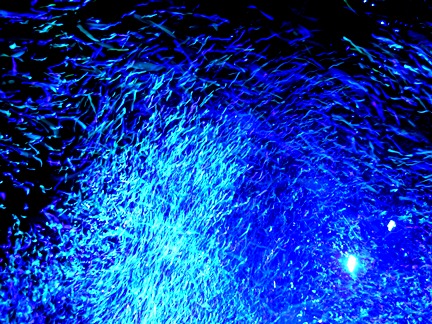 På Speed of sound fick publiken längst bak (efter att Chris efter det klassiska introt råkade börja på fel låt och sedan snabbt växla till rätta låten igen, haha söt!) vara riktigt nära då de hade en extrascen långt ut i publikhavet. Konserten avslutades maffigt med extranumren Clocks, Fix you och Every teardrop is a waterfall. EUFORI. I ♥ Coldplay.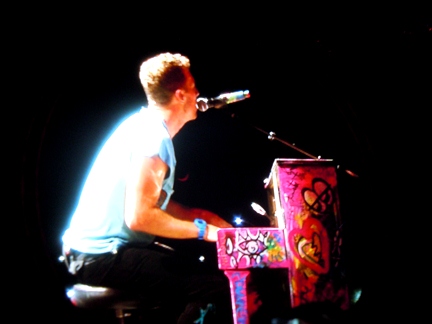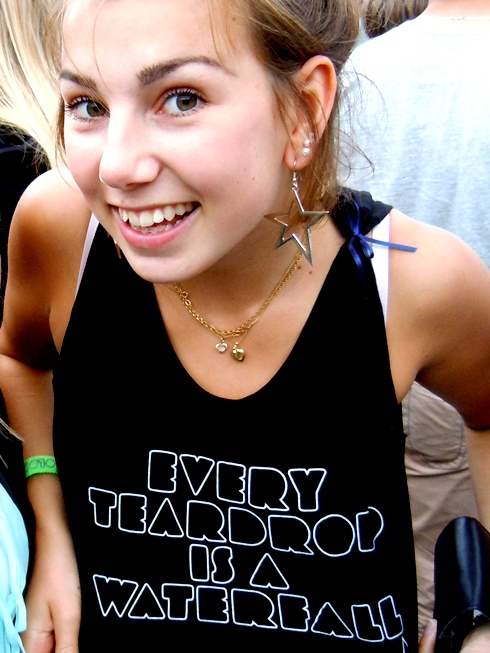 Tack för en GRYM konsert! Nu laddar vi för ännu en bra kväll här i hufvudstaden, vi har äntligen hittat en nattklubb som har 18-årsgräns 😉 POUSS!
//ALiCE med ICE