(Wrote this yesterday but publishing it today)
So, today is my only whole day in Rome. Because of going to bed so late yesterday we slept pretty long (not very like me) and then we ate italian breakfast! Which means: go down to the closest bakery and buy some pastries which you eat with tea or coffee. Not very like me either, haha. I told Swann about what I use to eat for breakfast (smoothie with müsli, dark bread with tahini and cucumber and alfalfa) and he thought that really strange…
Then since Swann hade to practice for his freestyle tournament thing in two weeks, I went in to town by myself. I think this is the first time I'm visiting a city/place in another country and explore it all by myself! Swann had made a perfect map with all the important things to see, from Colosseum to the Spanish stairs, so I started at metro station Colosseo and the first thing I saw when I got up from the metro was of course Colosseum! Amazing to see it in reality after seeing it in pictures and movies so many times. Very beautiful building as well of course.
After walking around Colosseum I followed the street down towards Via del corso and passed many historic buildings. Via the walk along Via del corso, I saw Pantheon and the Basilic Santa Maria ad martyres, Fontana di trevi and Trinita di monti. At Fontana di trevi it started to rain so I got inside for some lunch, pizza of course! When I had finished it still hadn't stopped so I bought coffee as well. When I had drunken that it still hadn't stopped raining so I bought an umbrella and just as I got out of the store with my new umbrella the rain had stopped…
Well well, nothing to do about that! I kept going along Via del corso to Pantheon and then on to Via del condotti towards Trinita di monti. Via del condotti was like Oxford Street in London; full of fancy stores like Prada, Miu miu, Dolce et gabbana, Dior, Armani and so on. At this point it unfortunately started raining again so my umbrella came to use on the walk back to the metro and way home to Swann. 🙂
Swann and his typical Italian breakfast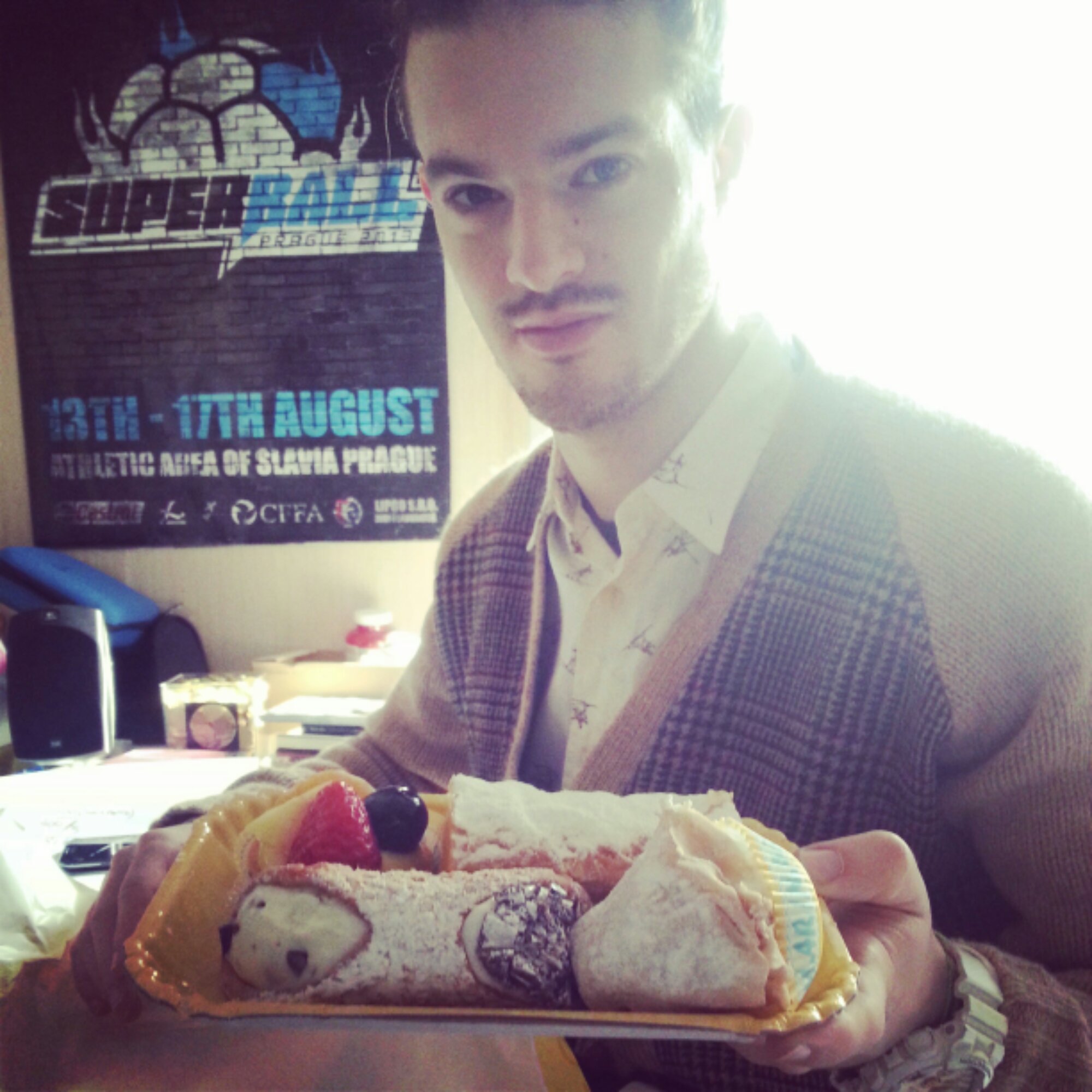 Fontana di trevi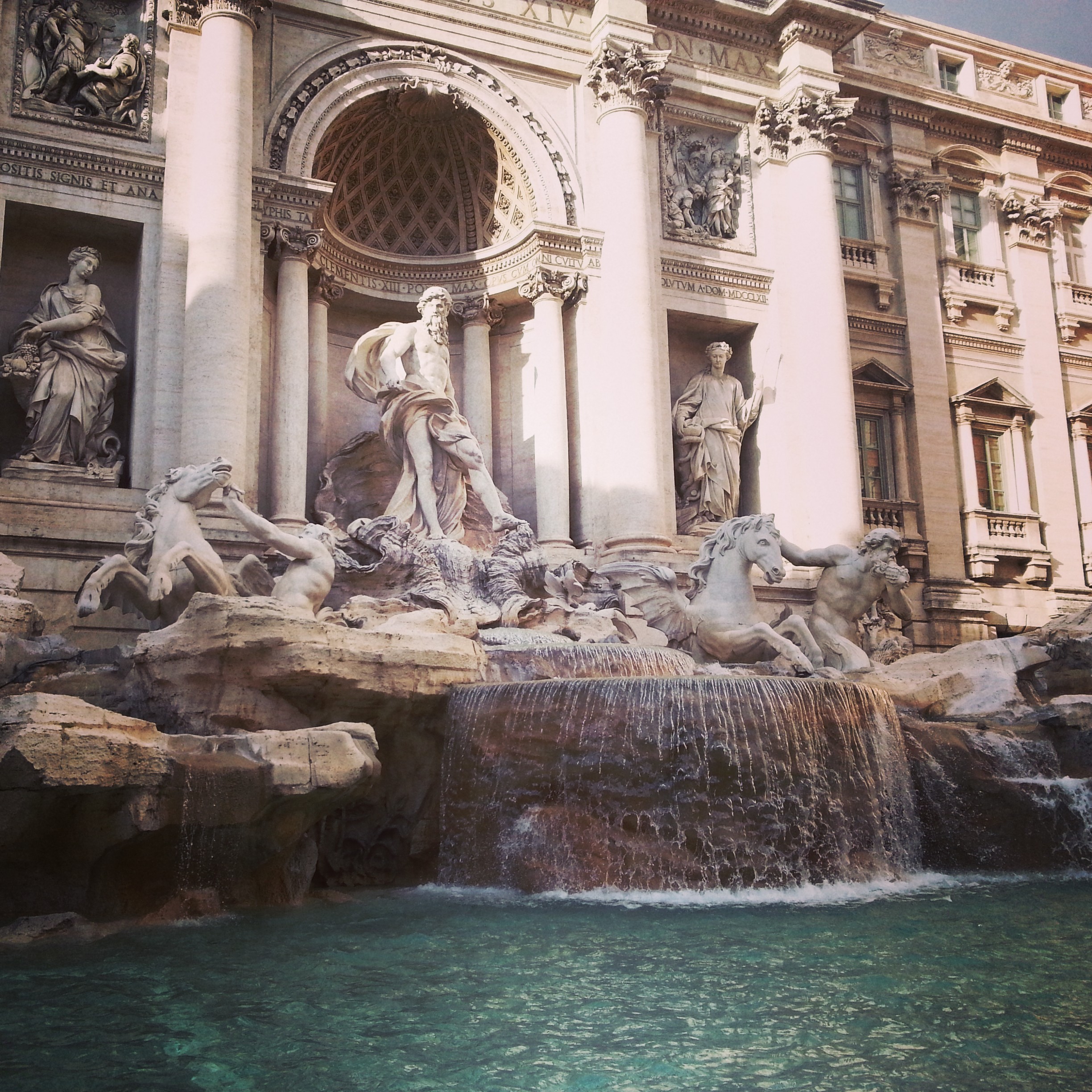 Panthéon & Basilic Santa Maria ad martyres

Scalinata della santissima Trinita di mondi (Spanish stair)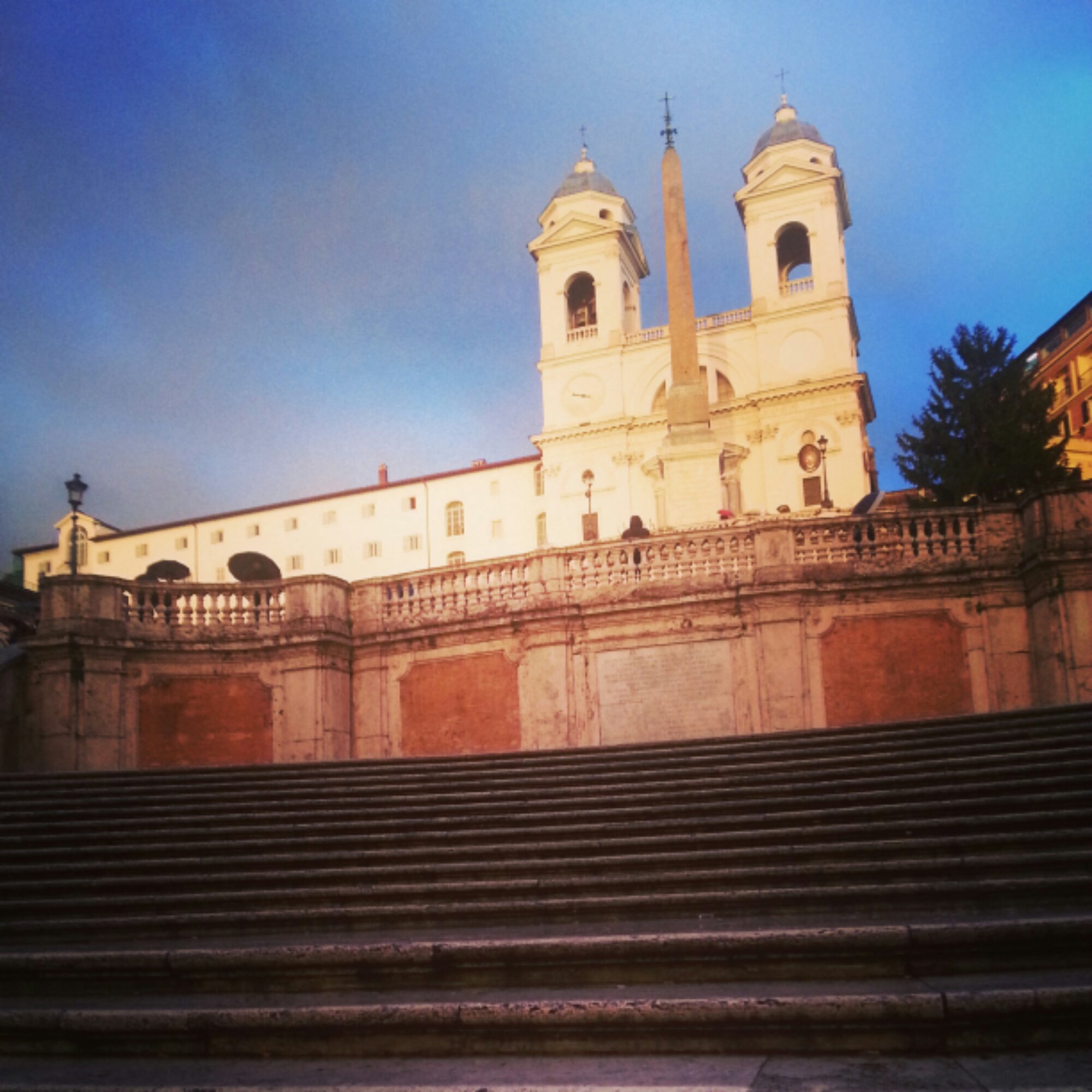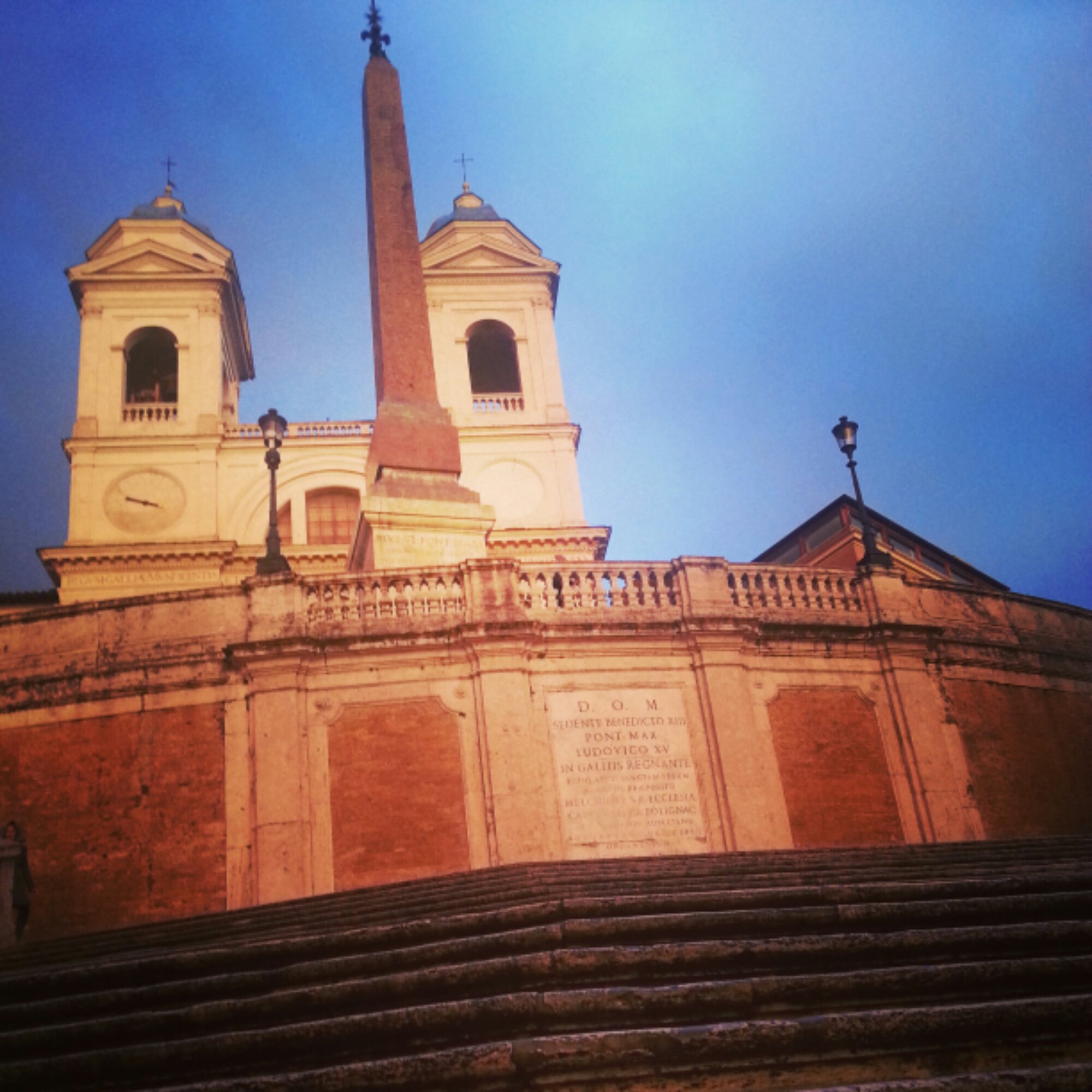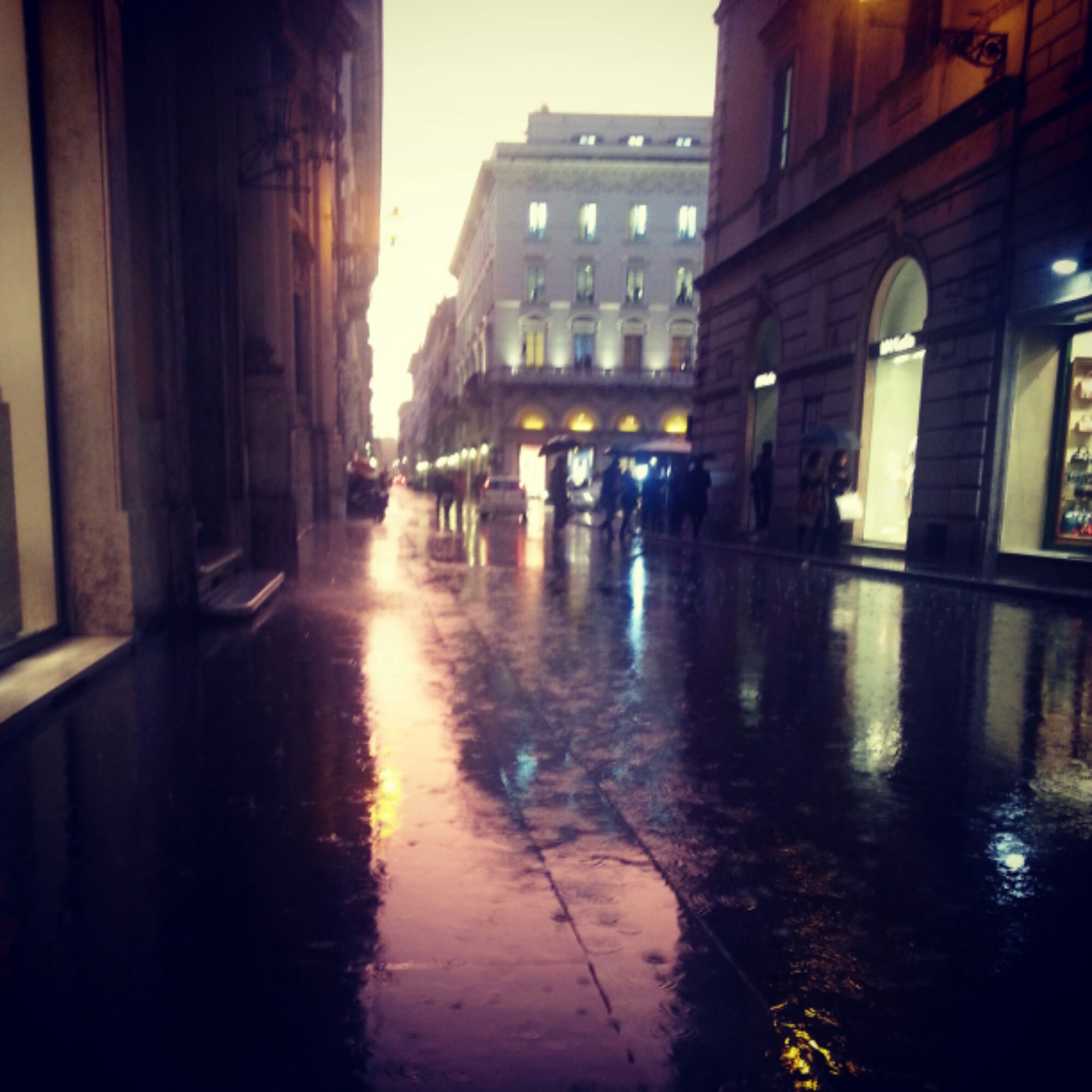 //ALiCE med ICE