Finally I've got access to a computer so here's lots and lots of photos from the weekend!
So on Friday we all went to the cinema and saw Friends with benefits. This is Anja, me, Elina and a small part of Taw just before we went in to see the movie.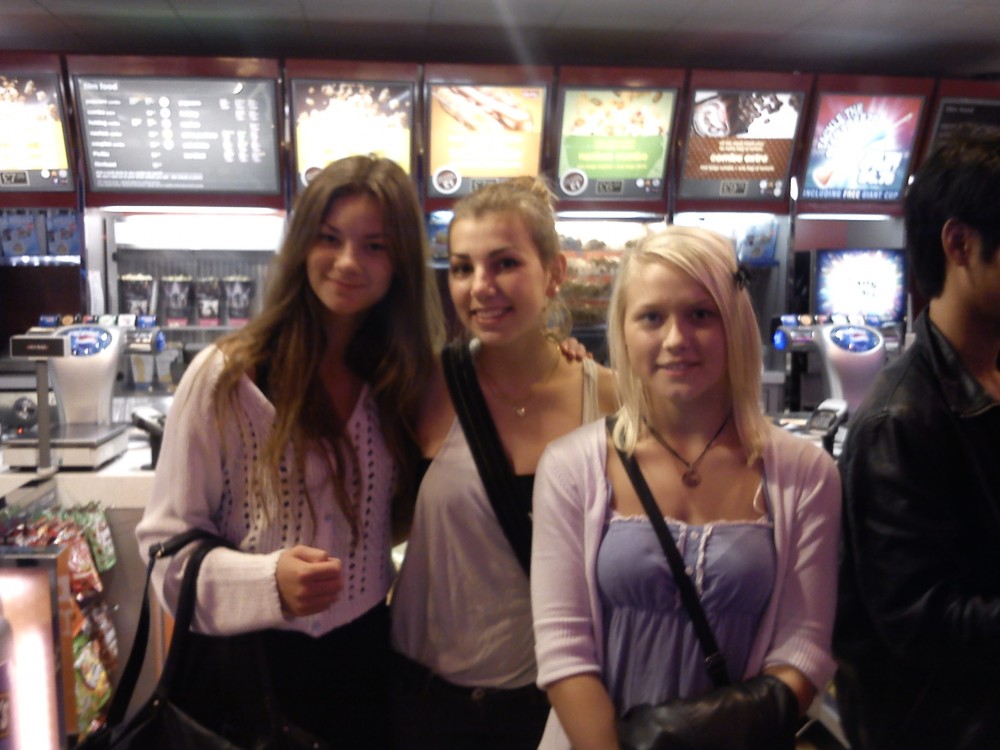 This day I ate Ben and Jerry-ice cream two times… But it's so freakin' good and you choose tastes by youself… Imagine, scoop ice cream with Ben and Jerry-flavours, which you are aloud to bring in to the cinema… Heaven!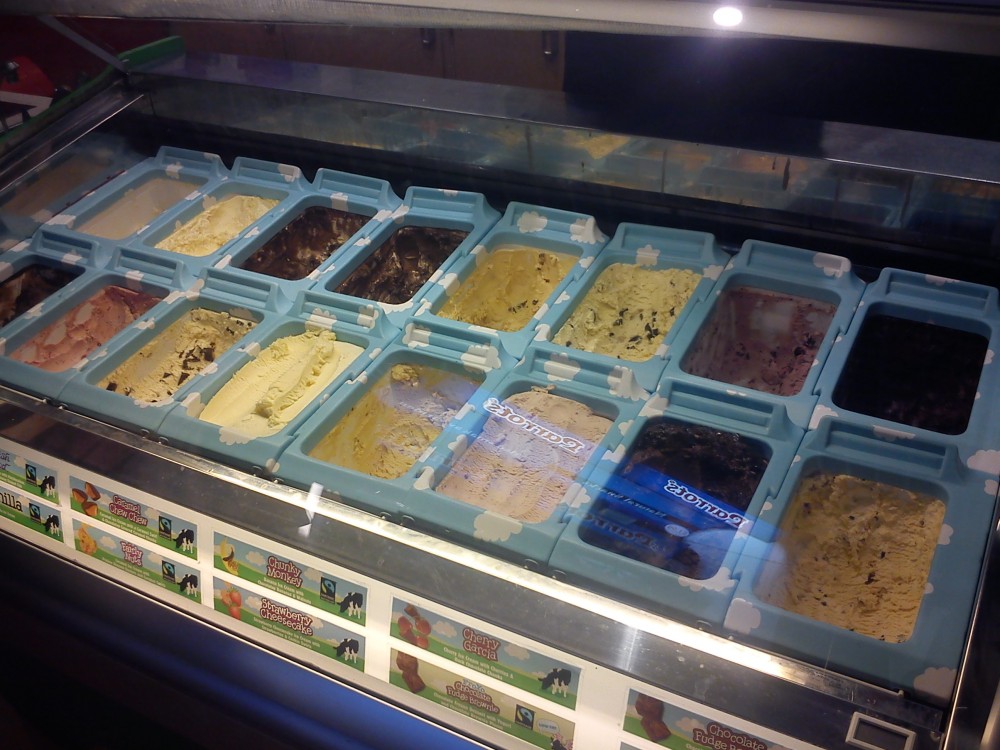 On Saturday the destination was London. Here is me, Jessica and Anja standing on a bridge somewhere…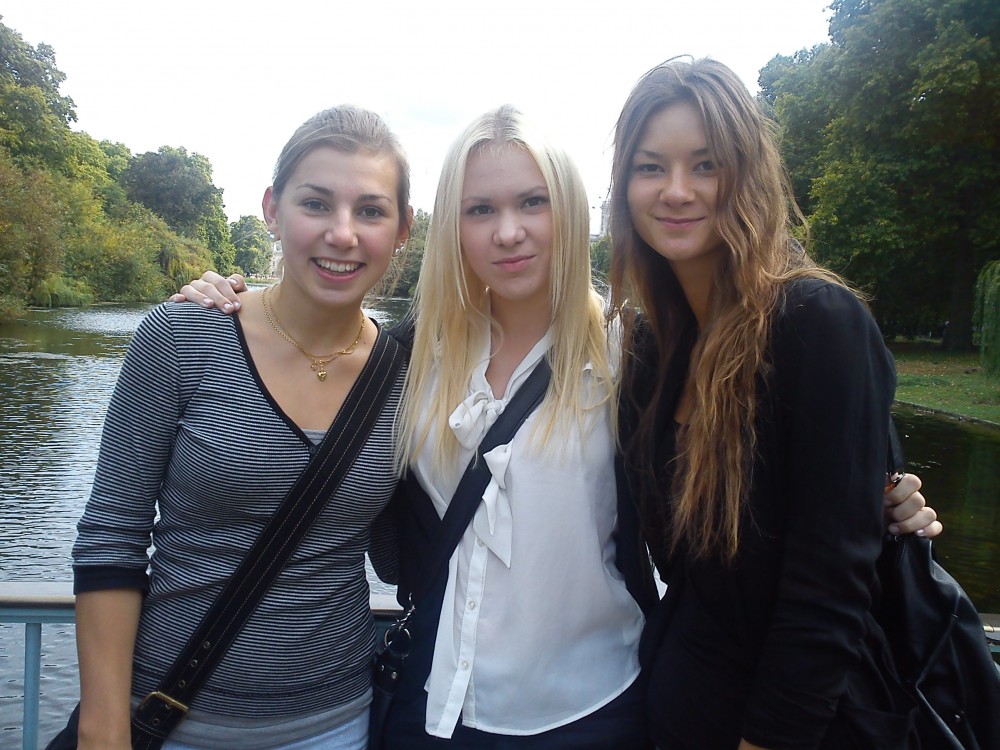 Me, Julia and Andrea think we are funny (in the line to the toilets)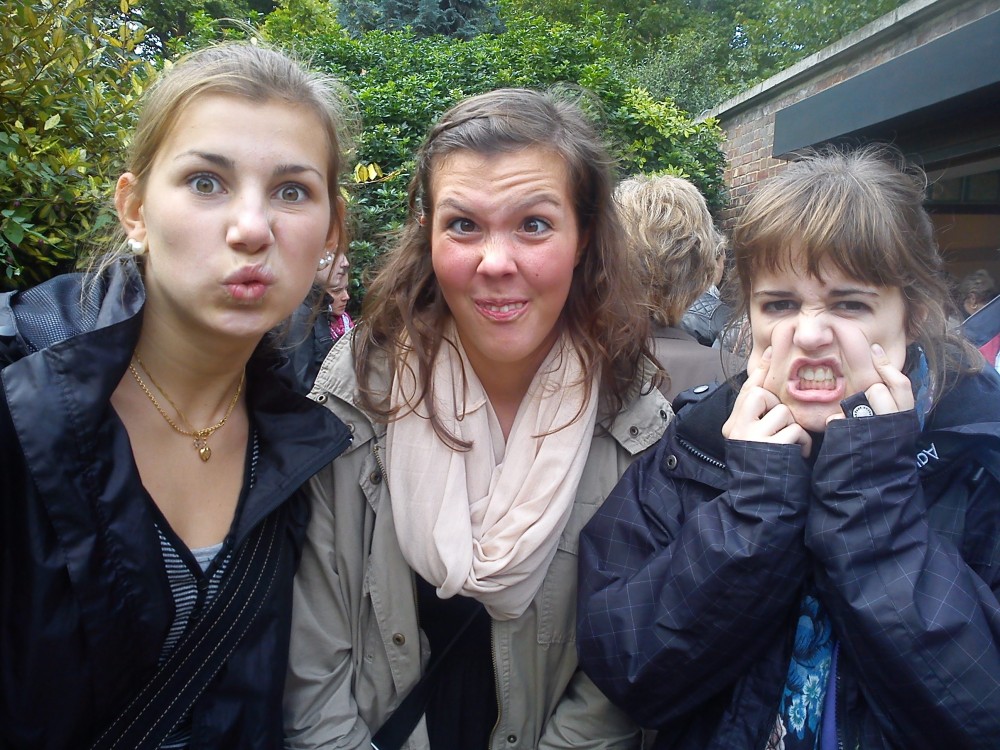 Andrea, Johanna and me outside Buckingham Palace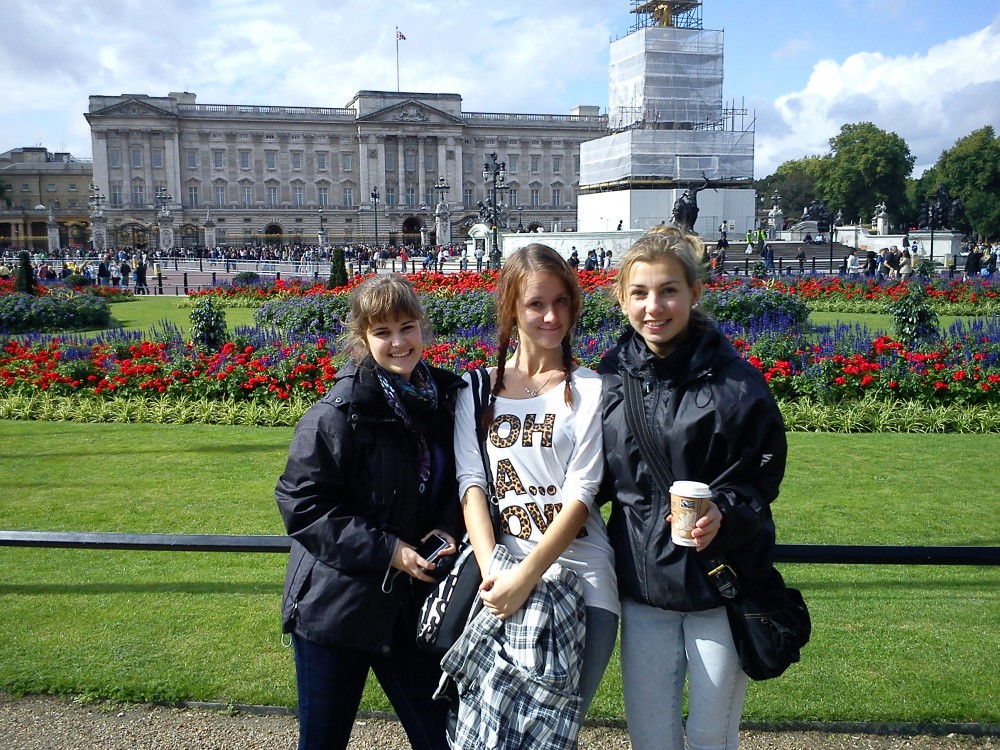 This picture you just have to take. Ellie, Anja, Julia, Jessica and me in front of the typical telephone!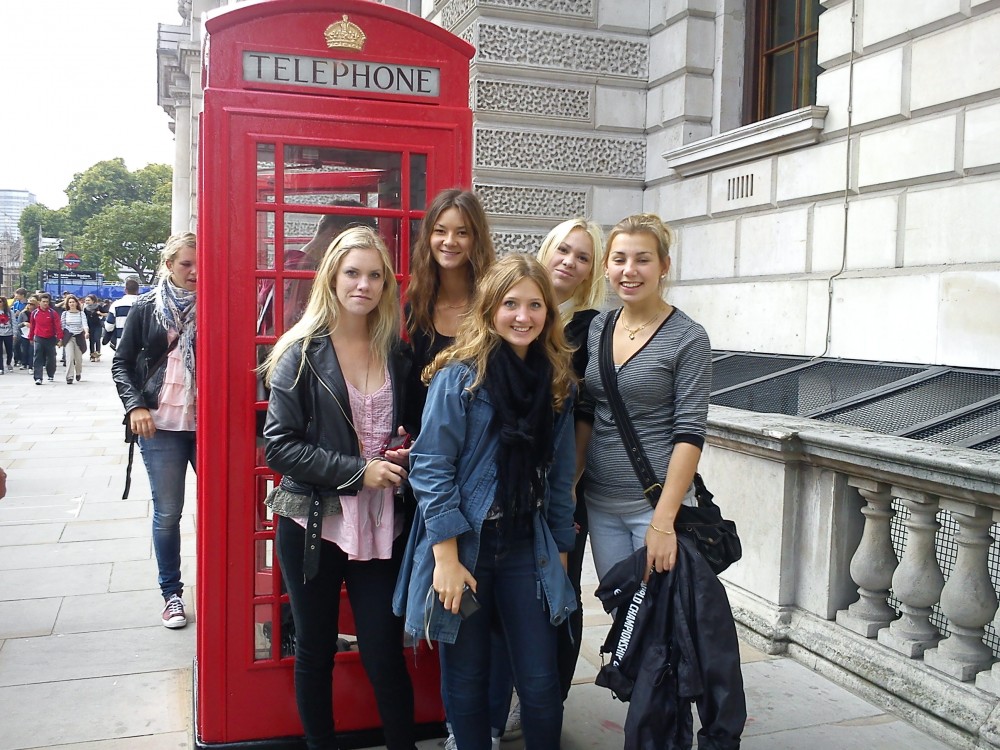 On our walk to Forever 21 and Primark (you really feel very grown up when you find your own way through London just by trusting the map) we walked on Bond street where all the expensive stores are. Armani, Bulberry, Miu miu, Calvin Klein, Louis vuitton, Dolce & gabbana, Prada, Diesel and so on… They all had guards inside the stores and you really felt like a thief when you went in there, we didn't dare to stay that long… We found this bag in the Louis vuitton-store, only 2010 £! (DAMN THAT'S MORE THAN 20 000 SWEDISH CROWNS FOR A BAG!!!)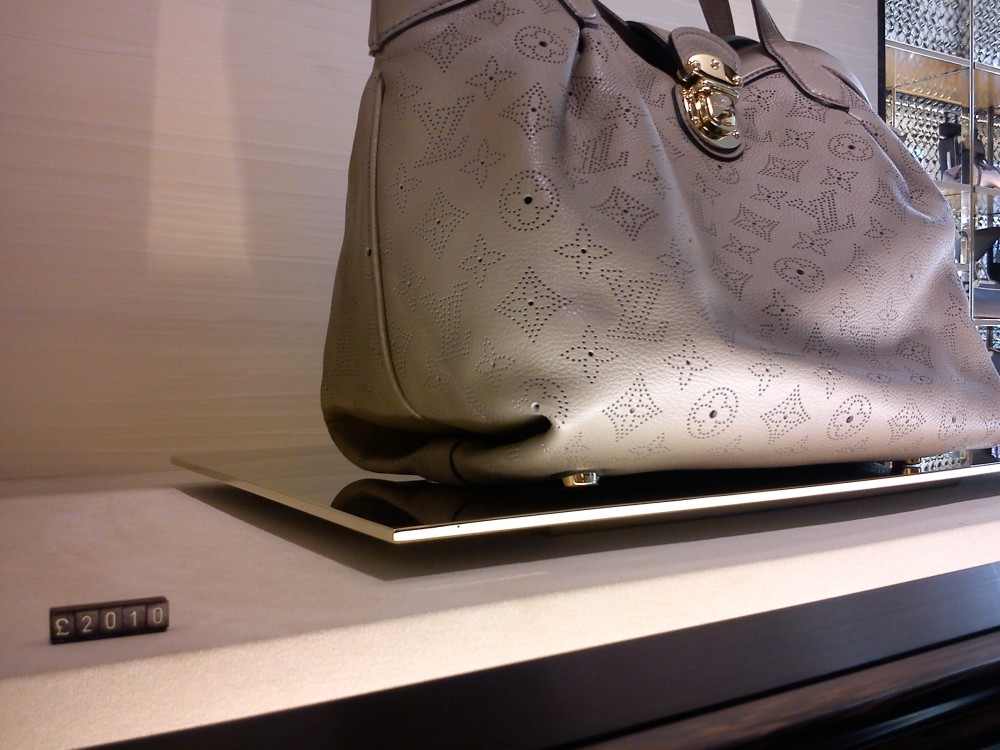 We were all very satisfied with our things we bought at the amazing store Forever 21, why don't we have it in Sweden!?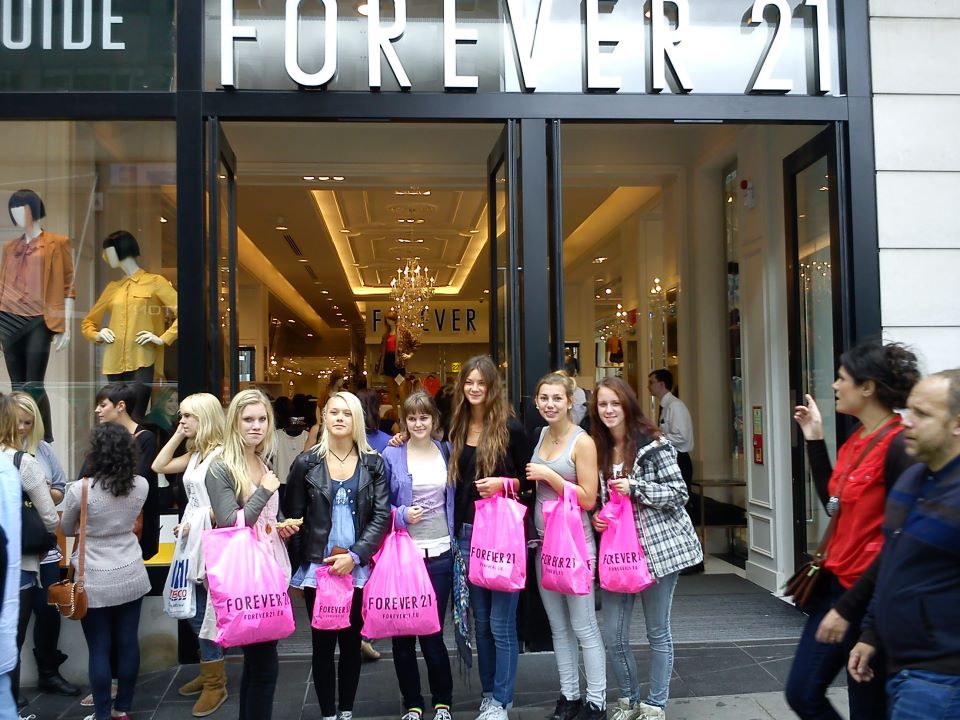 At some bridge – Ellie, Anja, Johanna, Andrea and me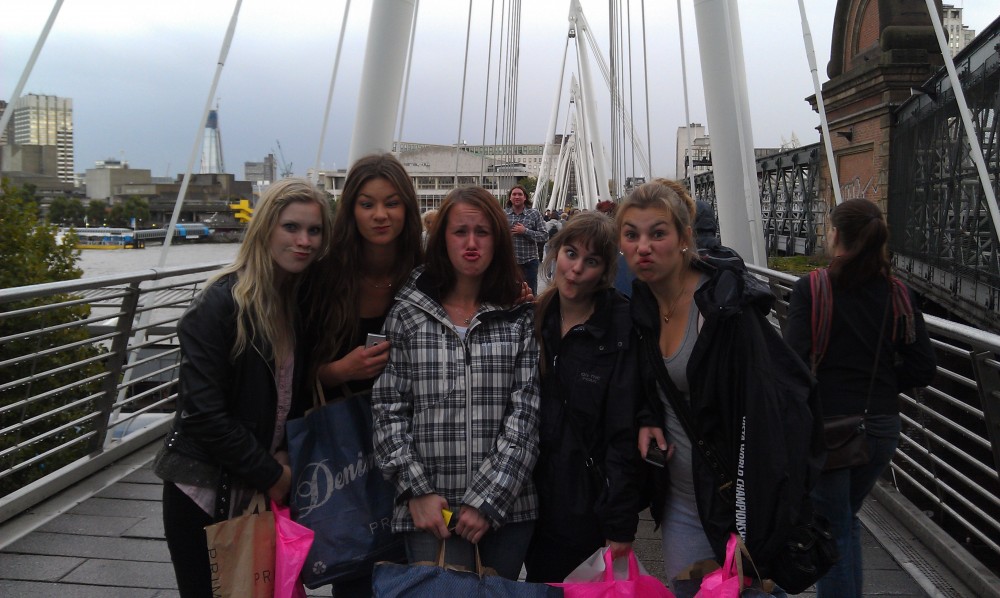 We were waiting at the subway and took a coffee at Starbucks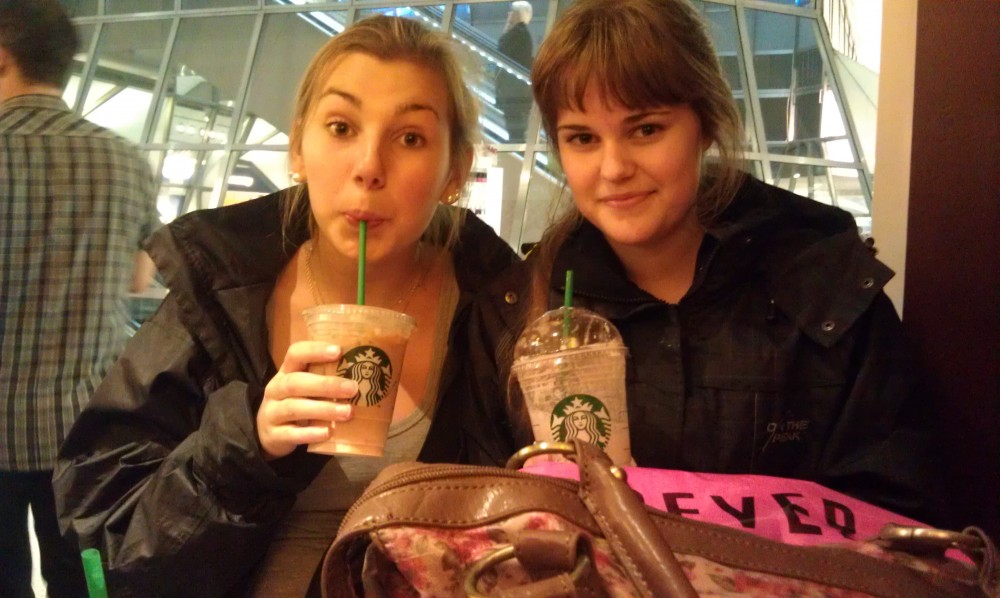 Andrea, Johanna and me at the subway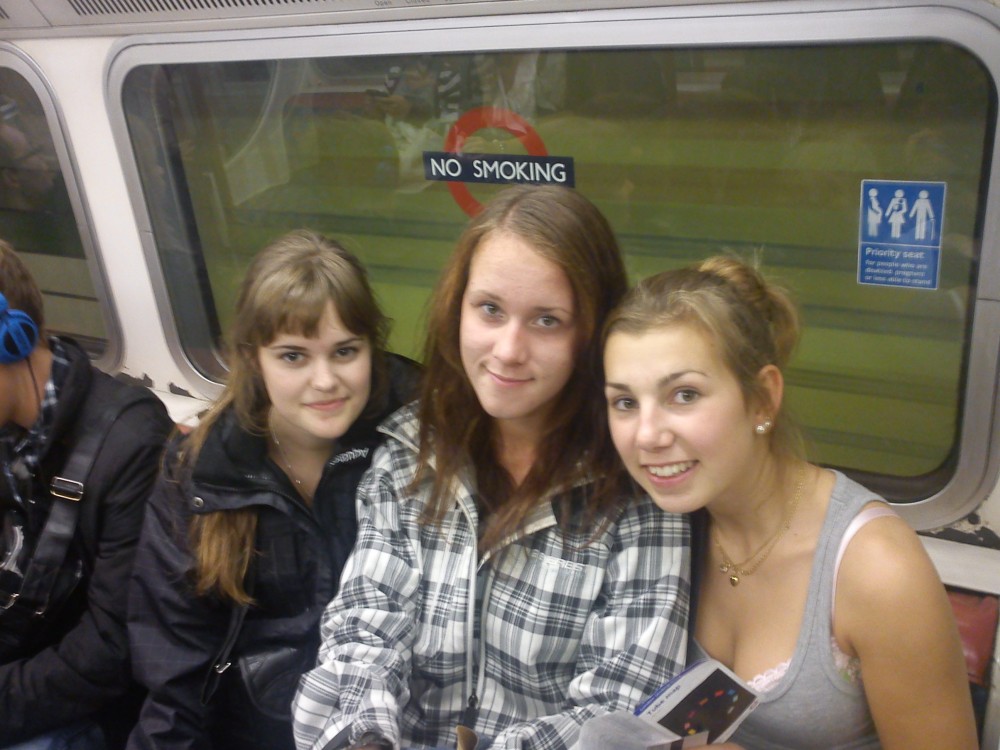 In the evening we all ate at the italian restaurant – very nice!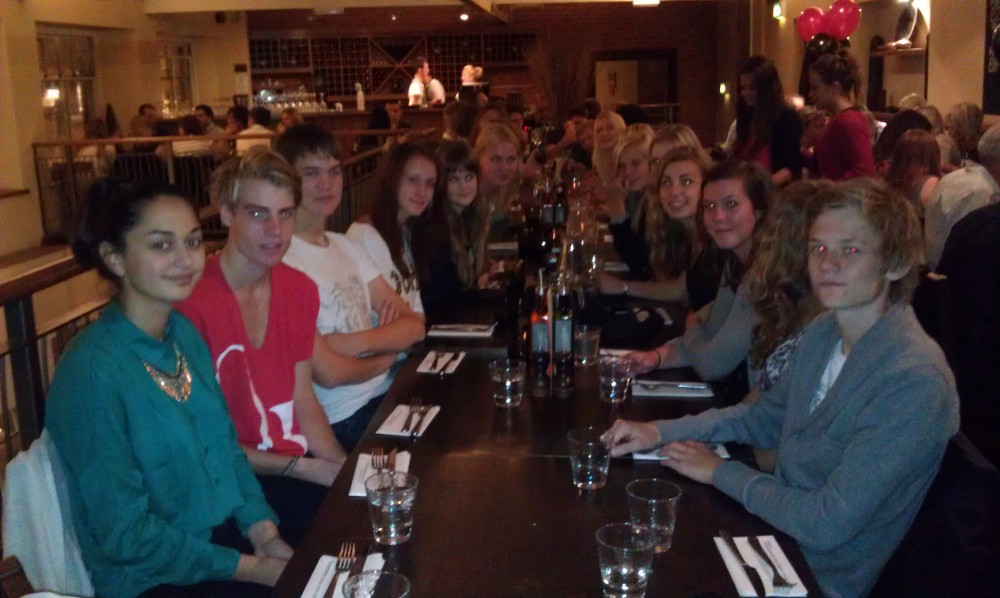 Ellie and me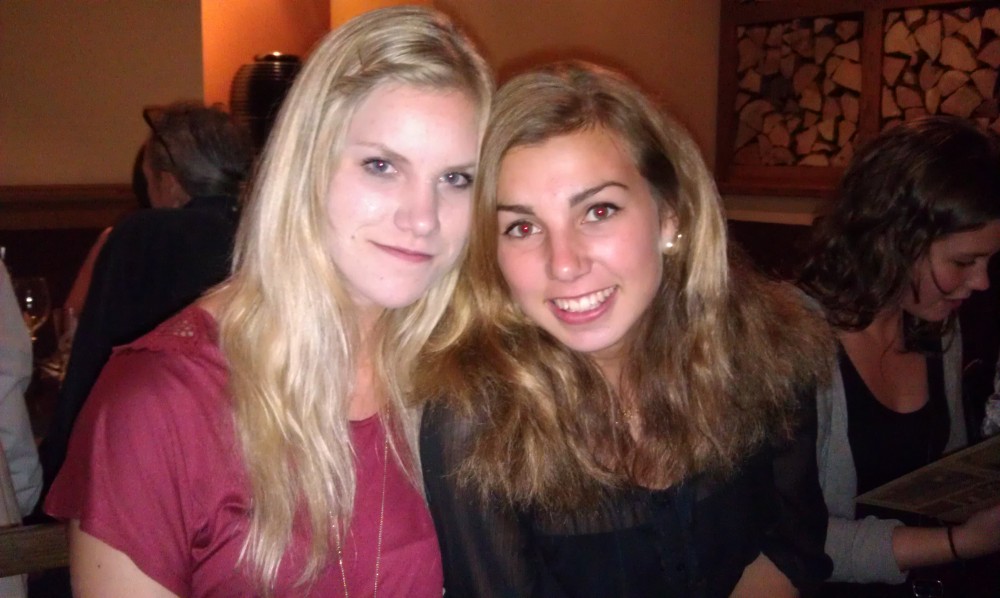 It was so fun to gather the whole class 😀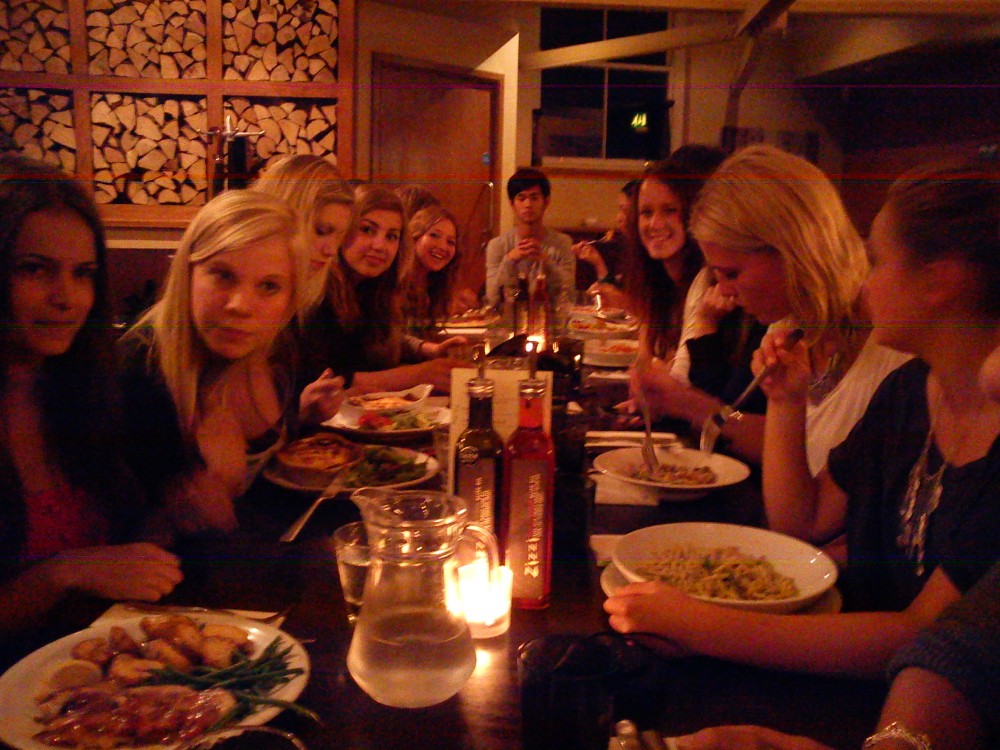 Me, Julia, Julia, Hellohf, Taw, Mandy and Christopher in this picture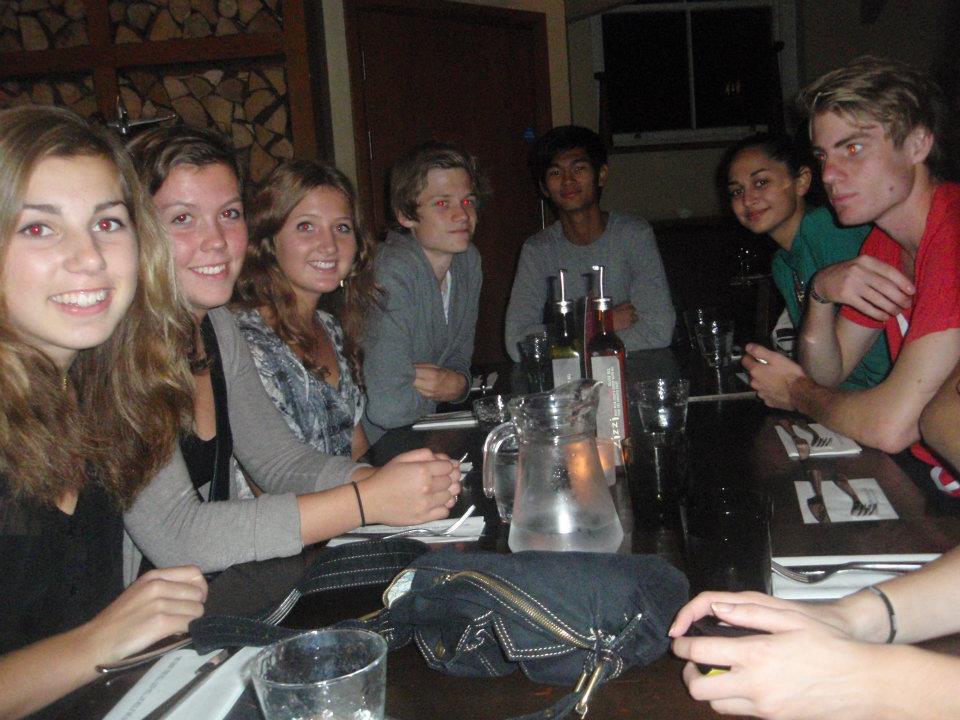 Everything I bought plus a pair of jeans for 76 £!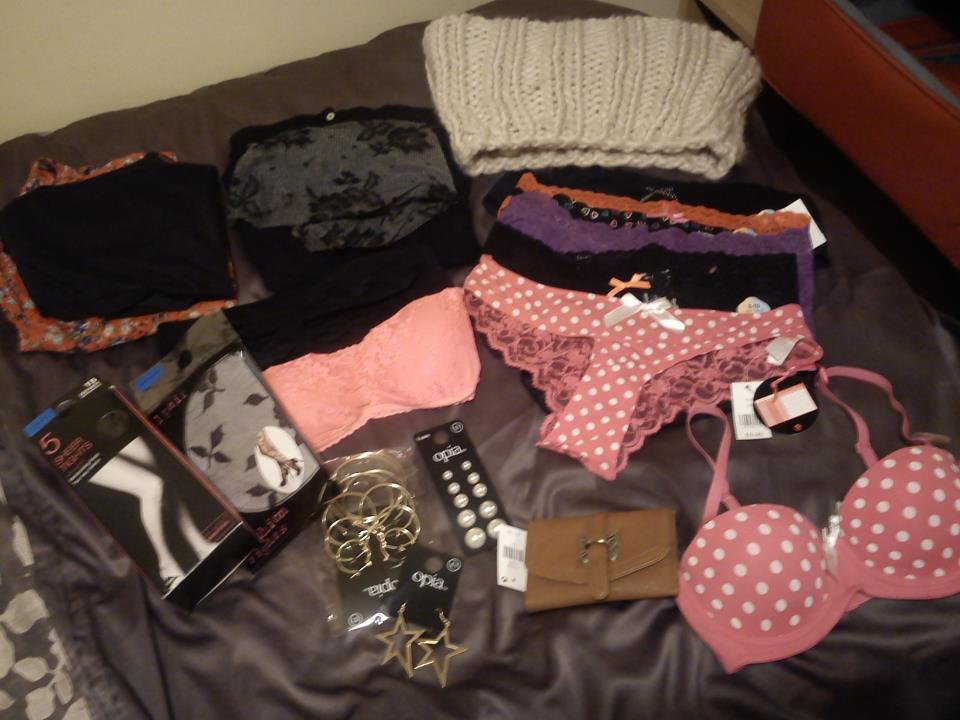 Anja and me in Cambridge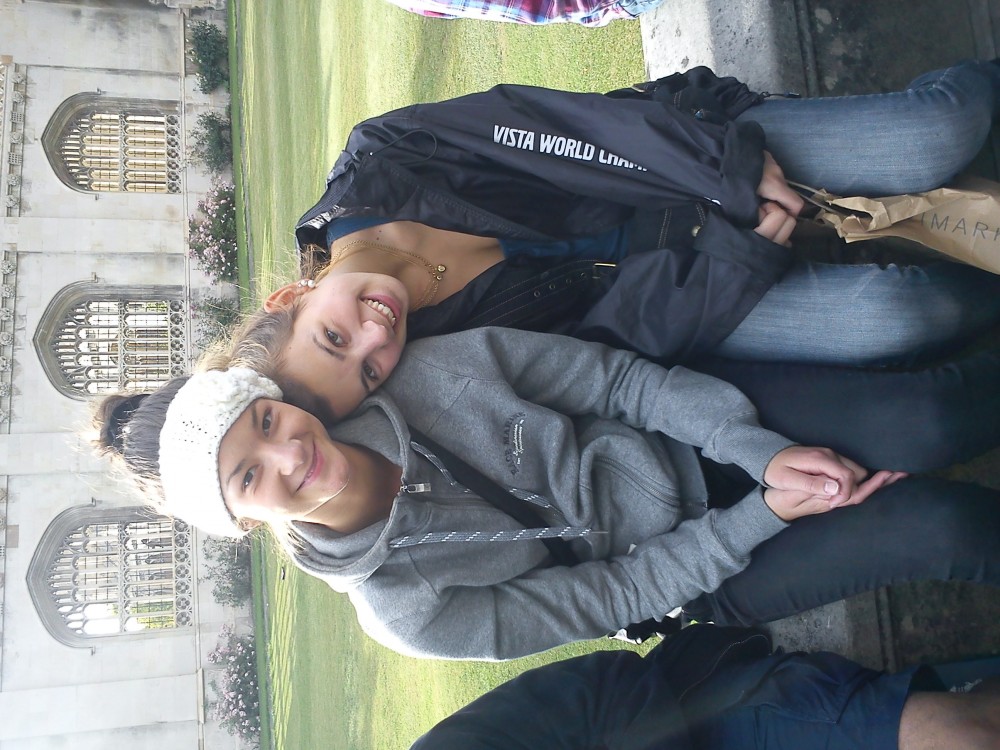 Really gotta go to lesson now kisssssss
//ALiCE med ICE