It's a very practical thing having  a friend  in a new city you're visiting, because then he/she can show you around and be the guide. Awesome! Yesterday when I had met up with Swann at Termini station, we took the metro to Libia and went to the supermarket to buy some groceries. Pasta, vegetables, tortellini, tomato sauce, mozzarella, foccaccia… ("you need to eat Italian food when you're here!"). After a little while at home with a late lunch (pizza with a ruccola salad of course!), we went in to the centre in the evening. Visited the third country of the day: the Vatican. So beautiful, and so peaceful  to walk around on the cozy streets of Rome, especially when you have a private Italian guide who can tell you everything about every beautiful building that shows up everywhere.
We were home pretty late so it was a late dinner, but a very delicious one! Swann cooked pasta of course, with tomato, zucchini, onion, garlic, tuna and a lot of parmigiana on and one or two glasses of wine as well. Molto bene! Very italian and very good. And Swann did not like that I never have salt in the water when I cook pasta, hahaha. Some pics from the day:
The Vatican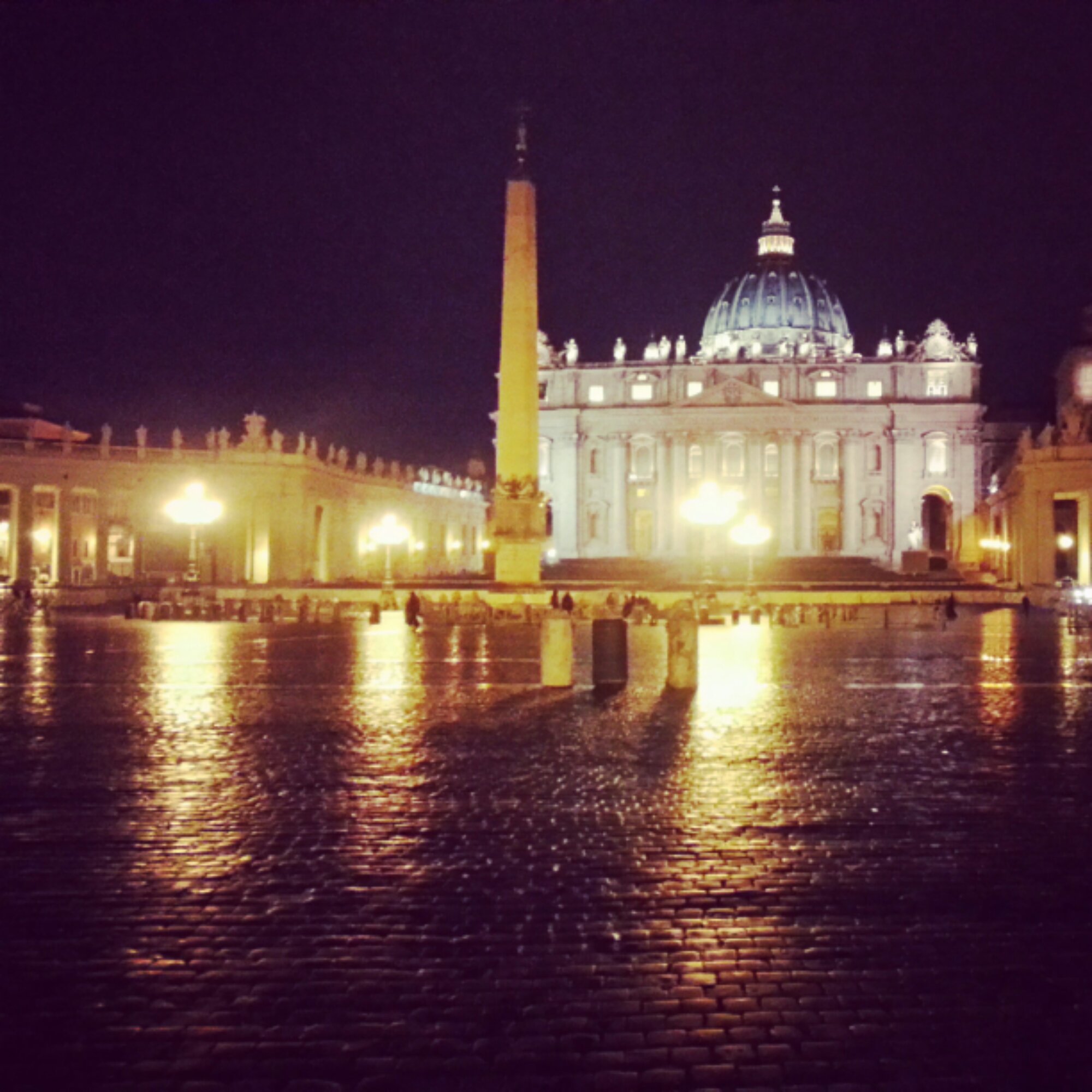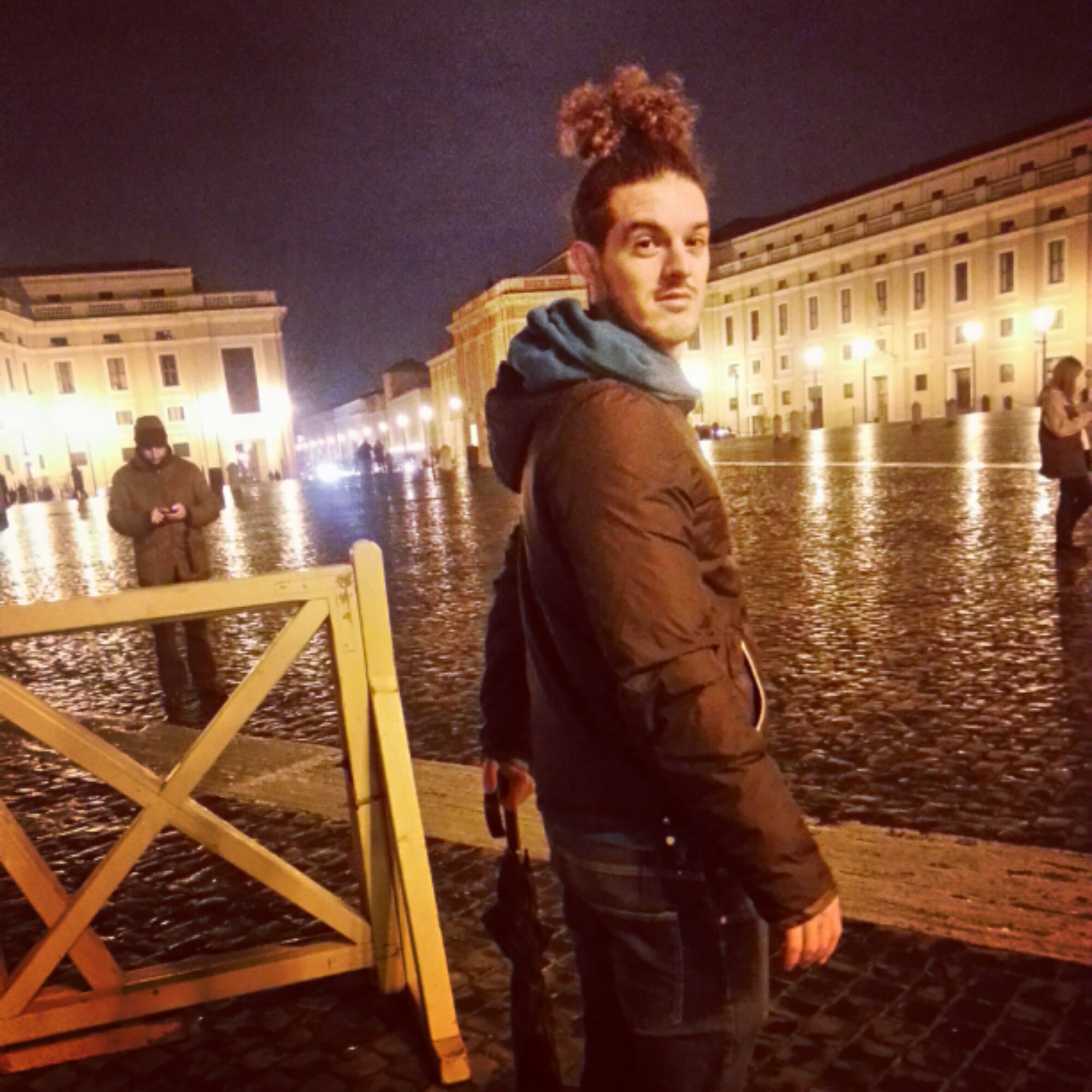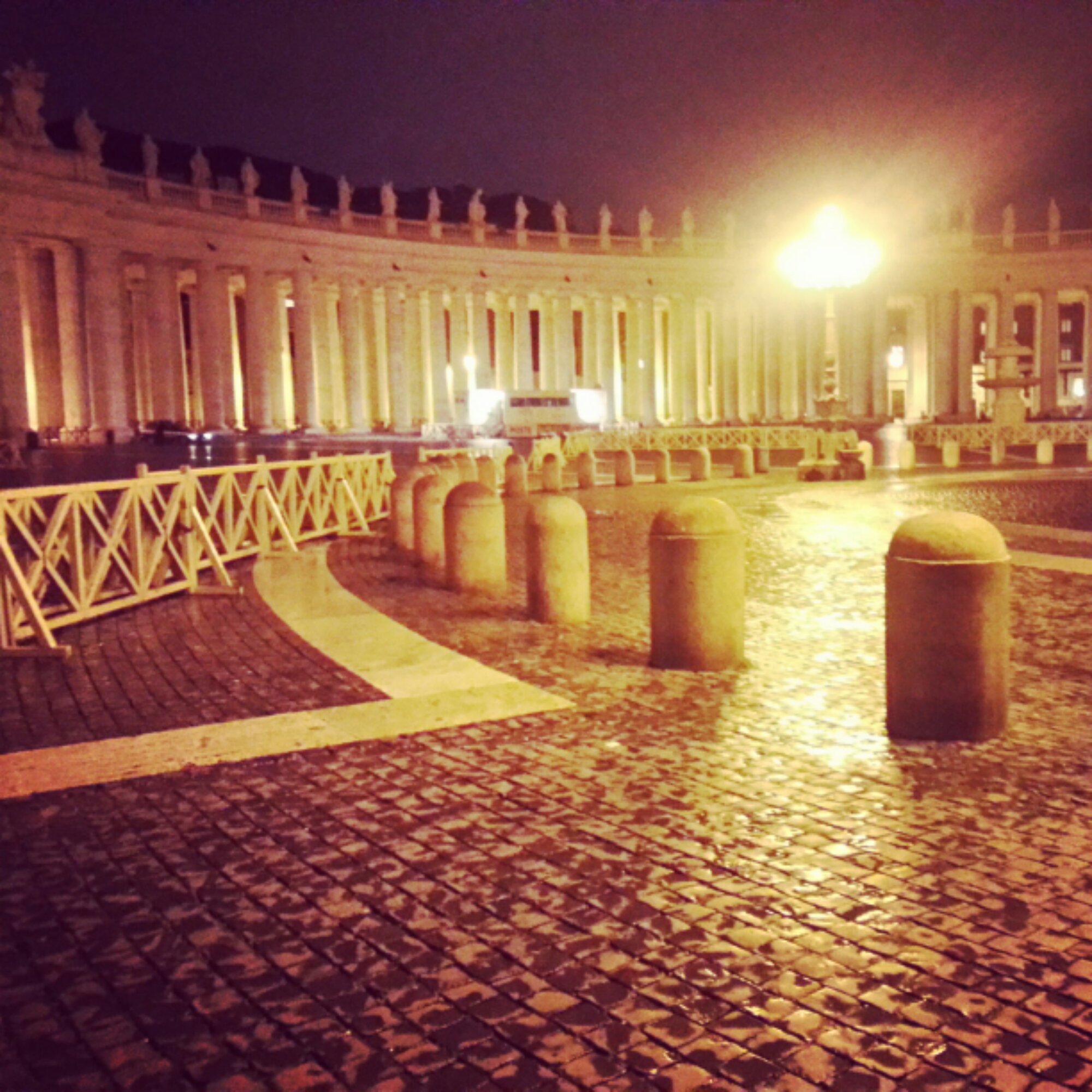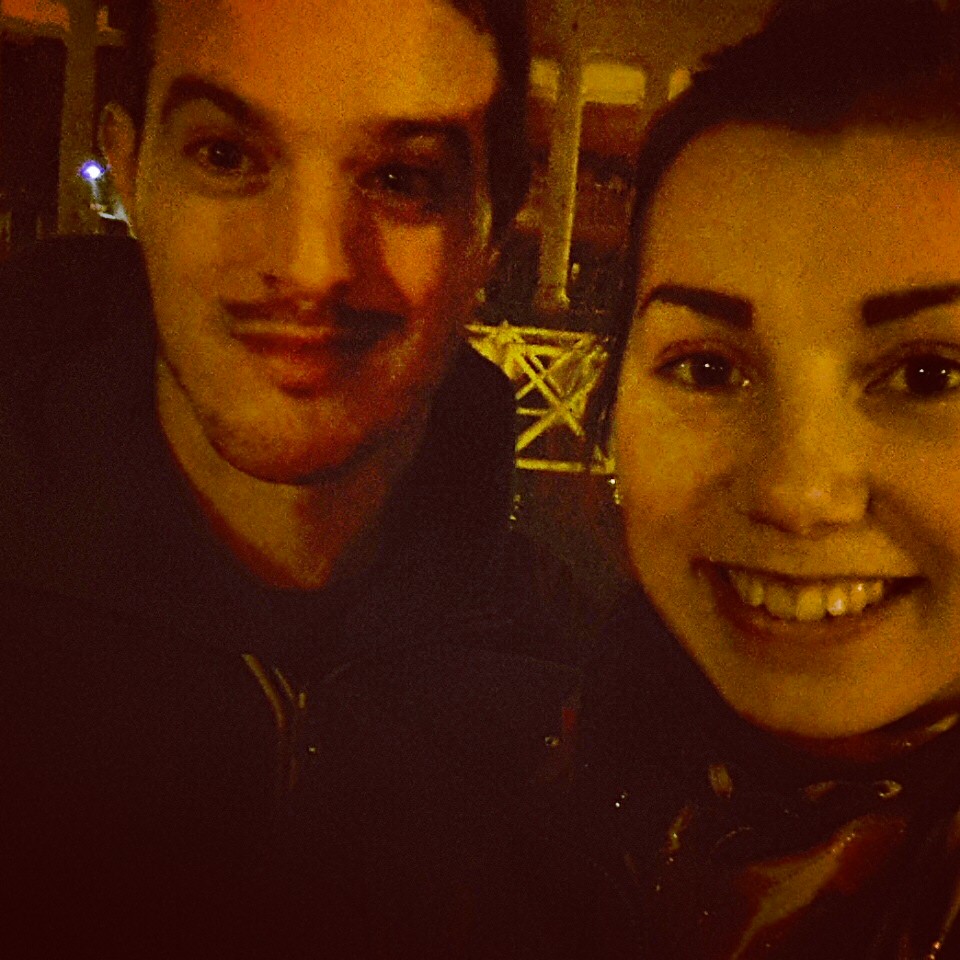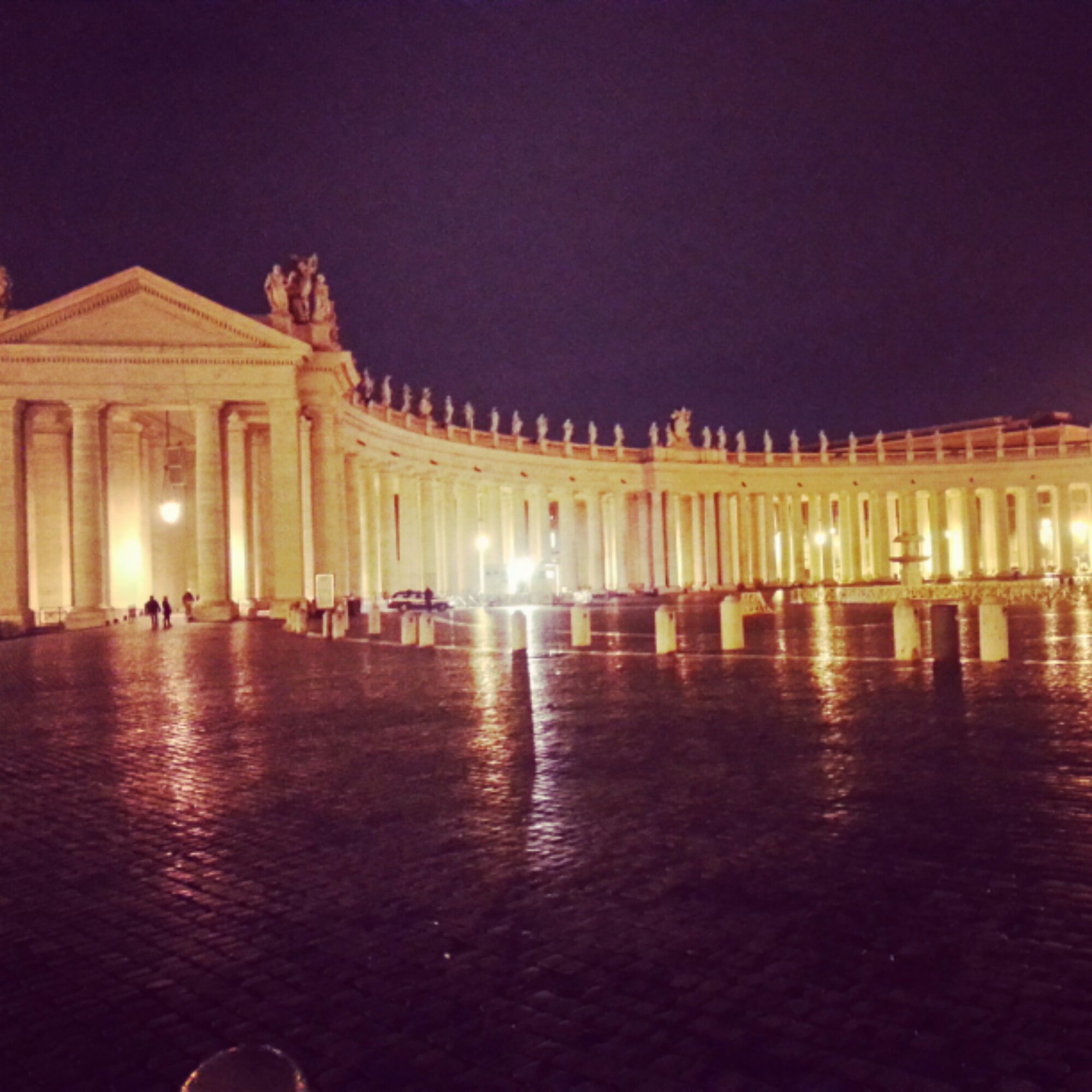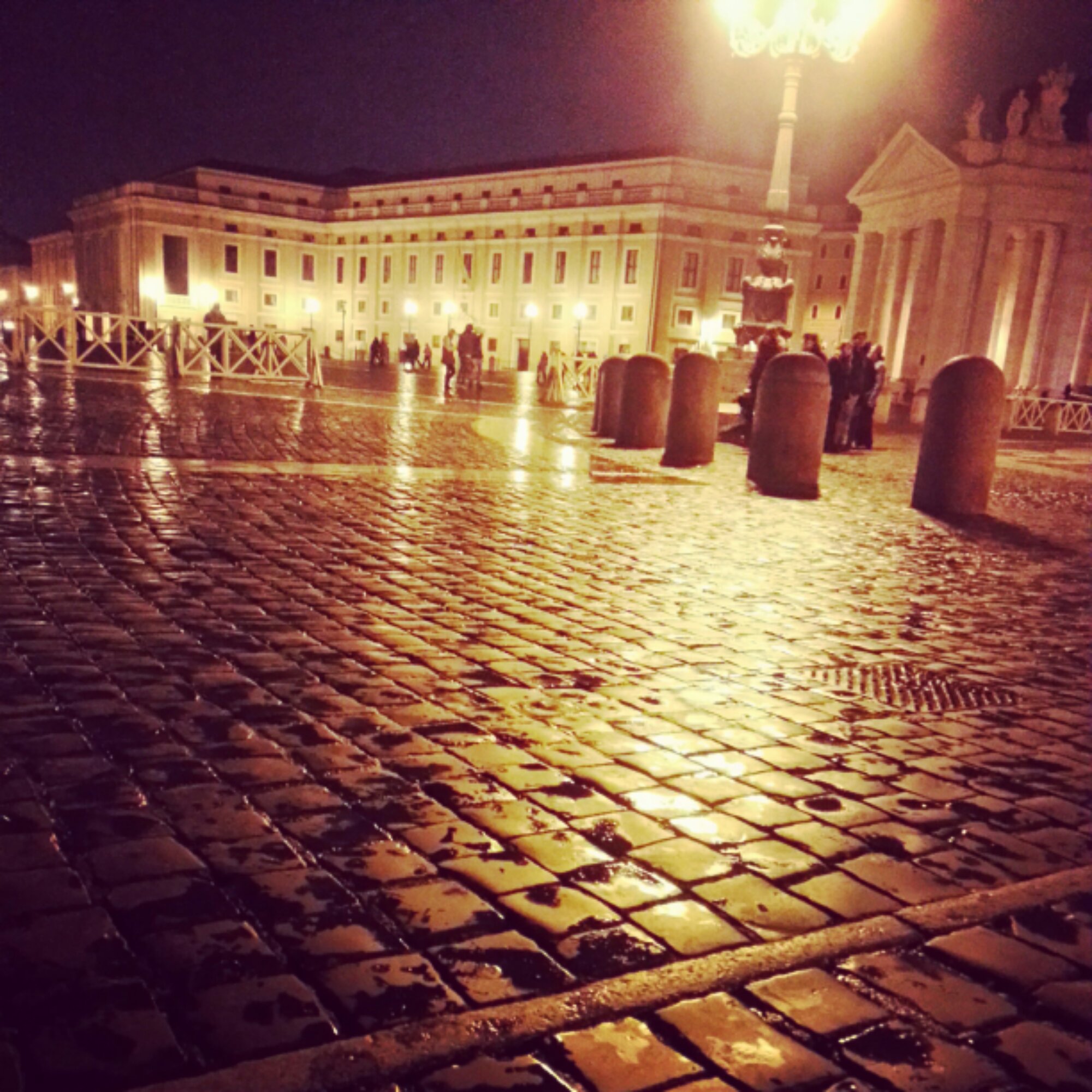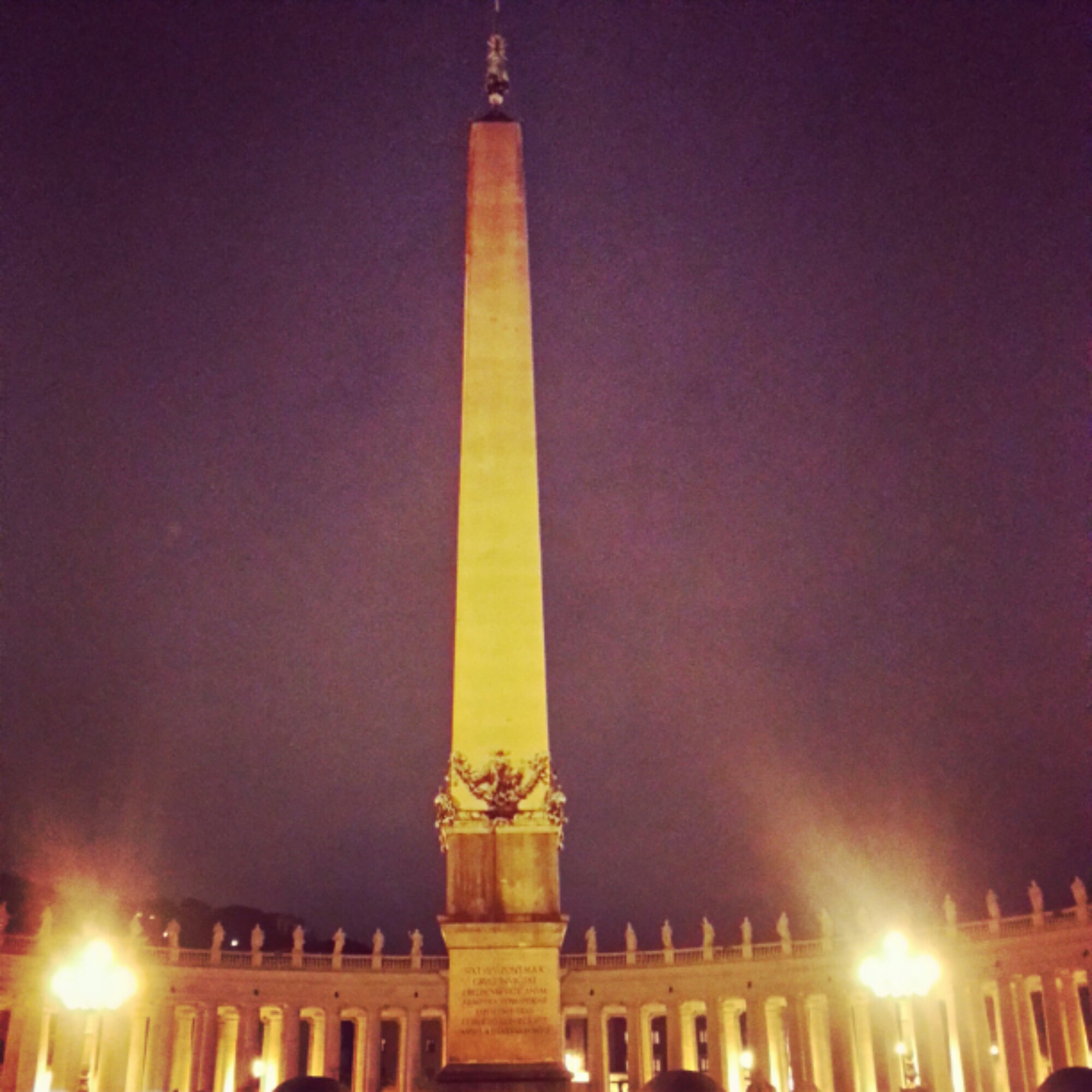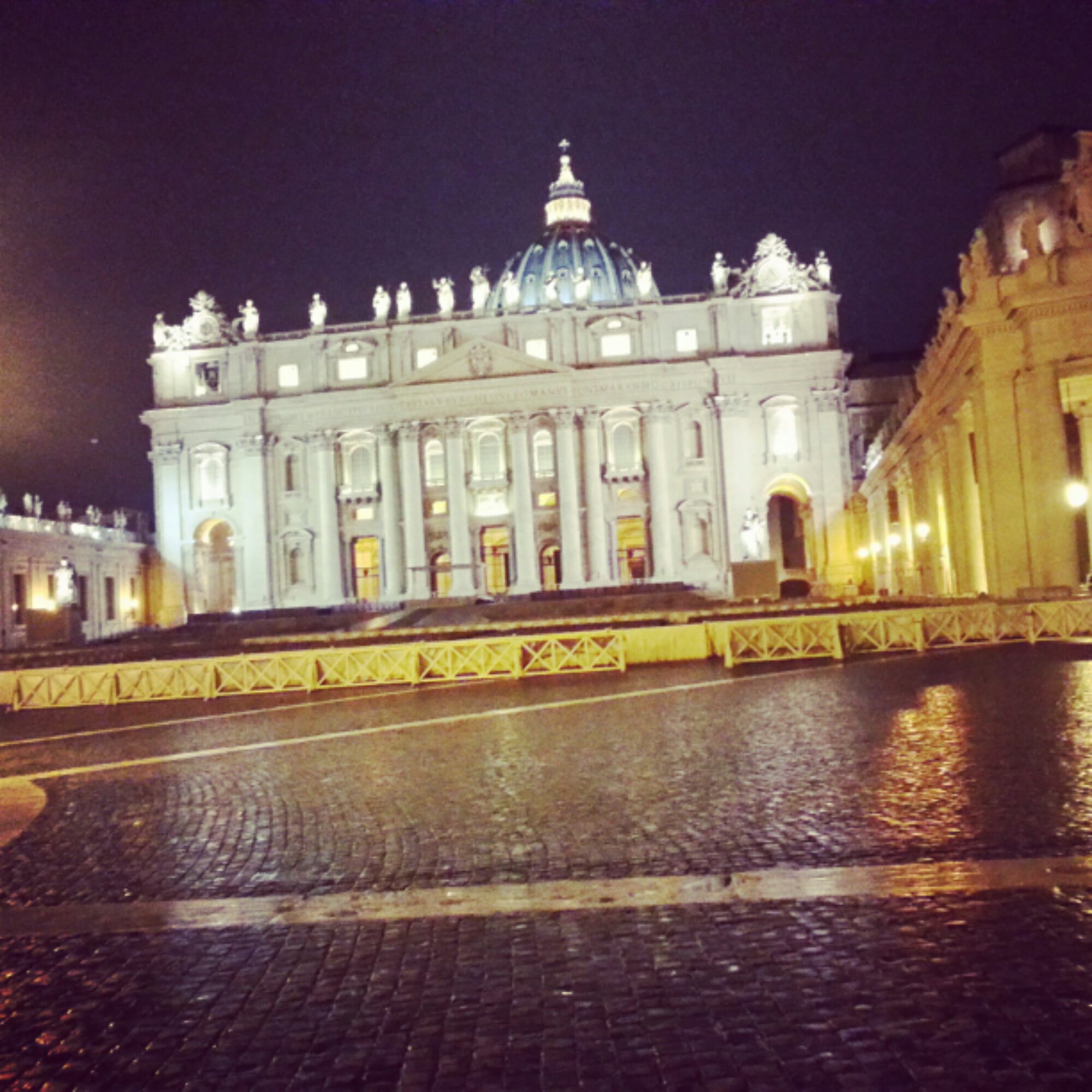 Some fortress where the father via a tunnel under the ground could go hide in the medieval.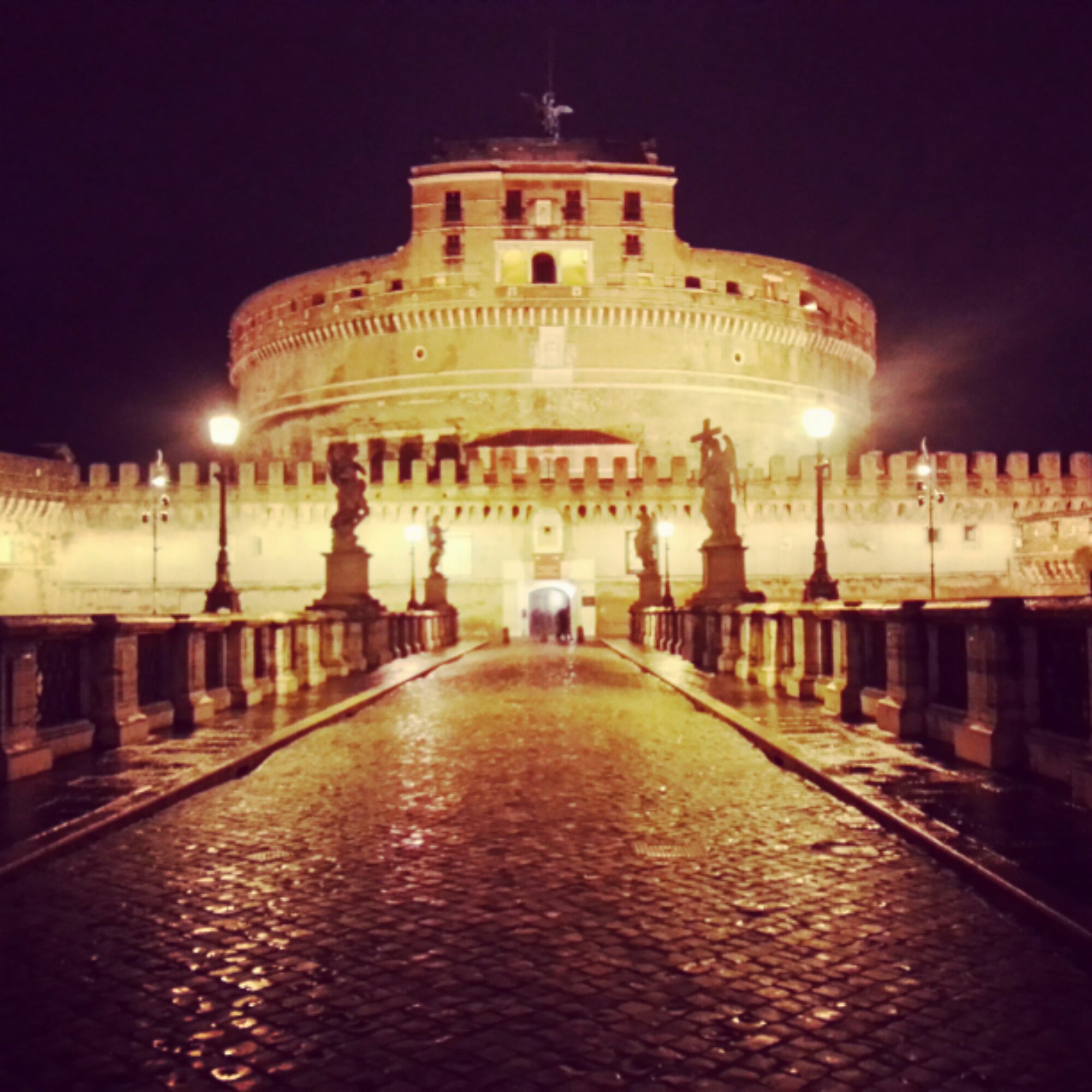 Tevere river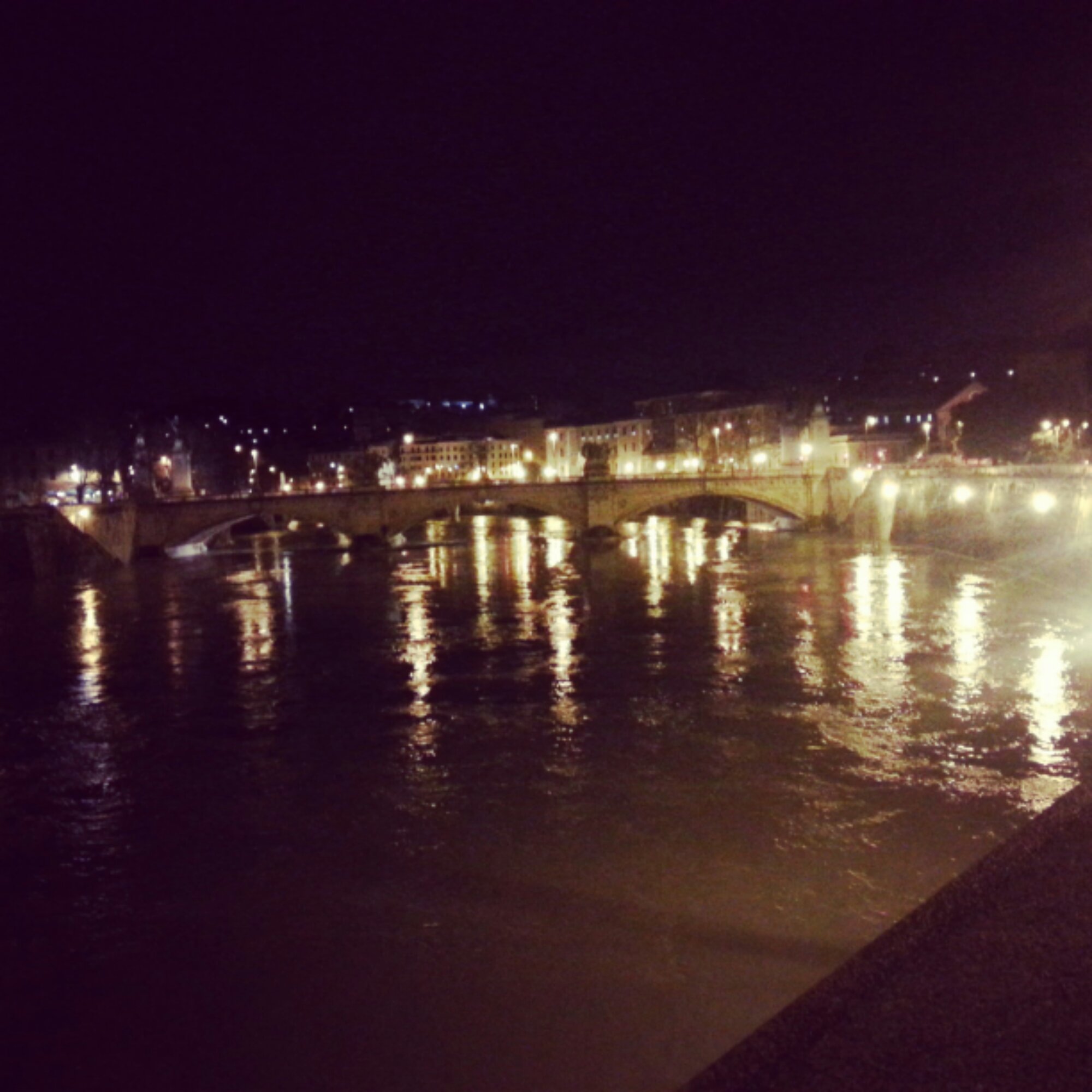 The chef and the molto bene food!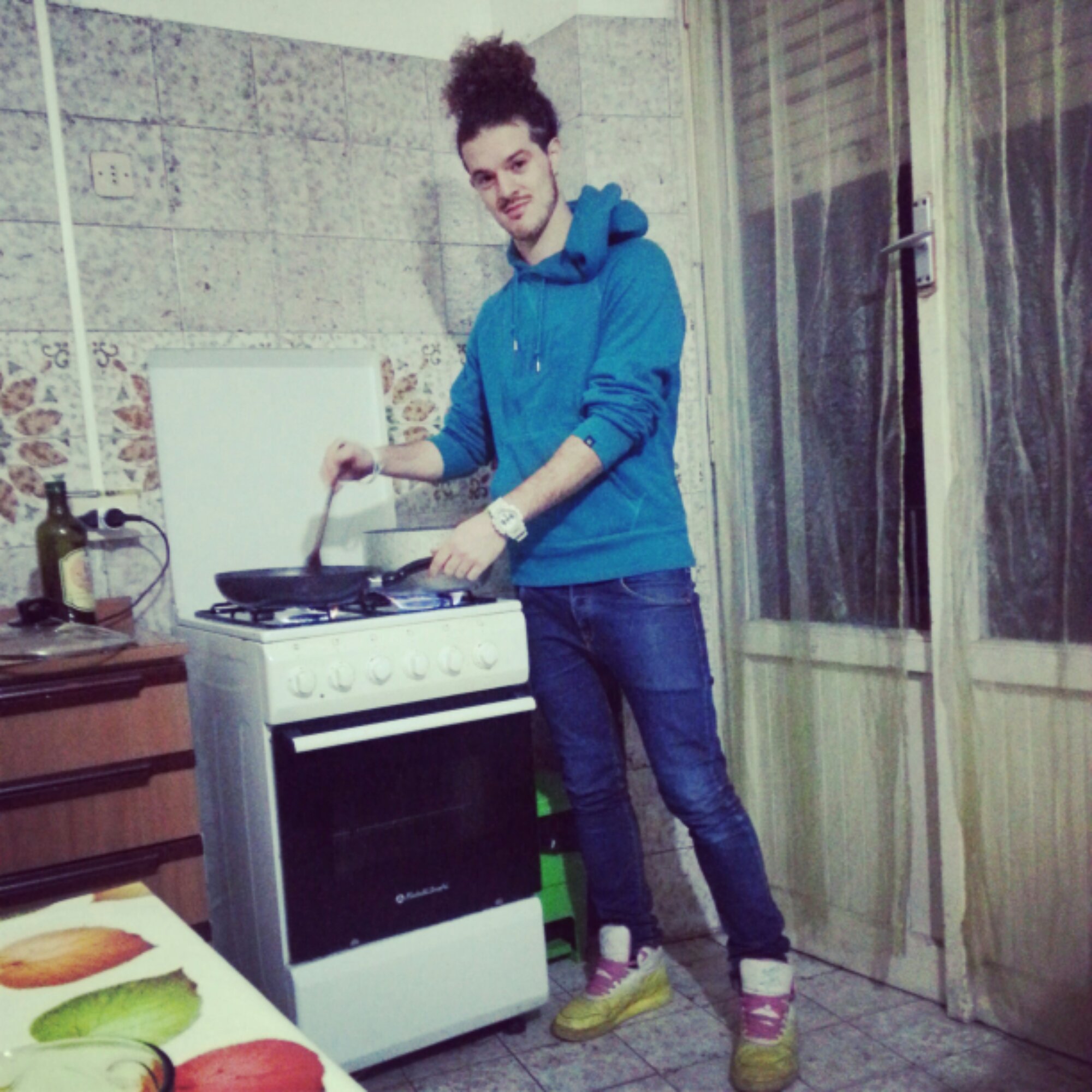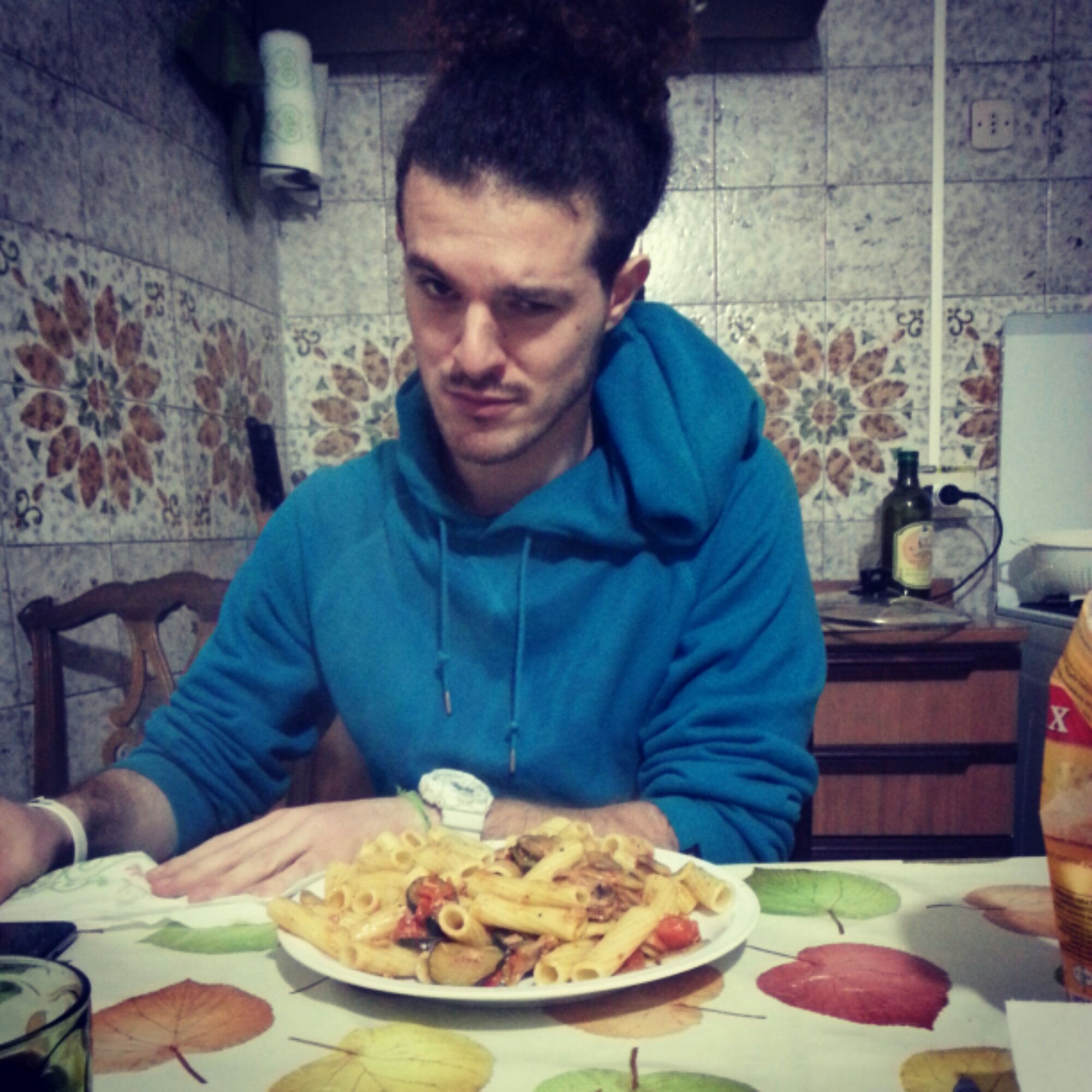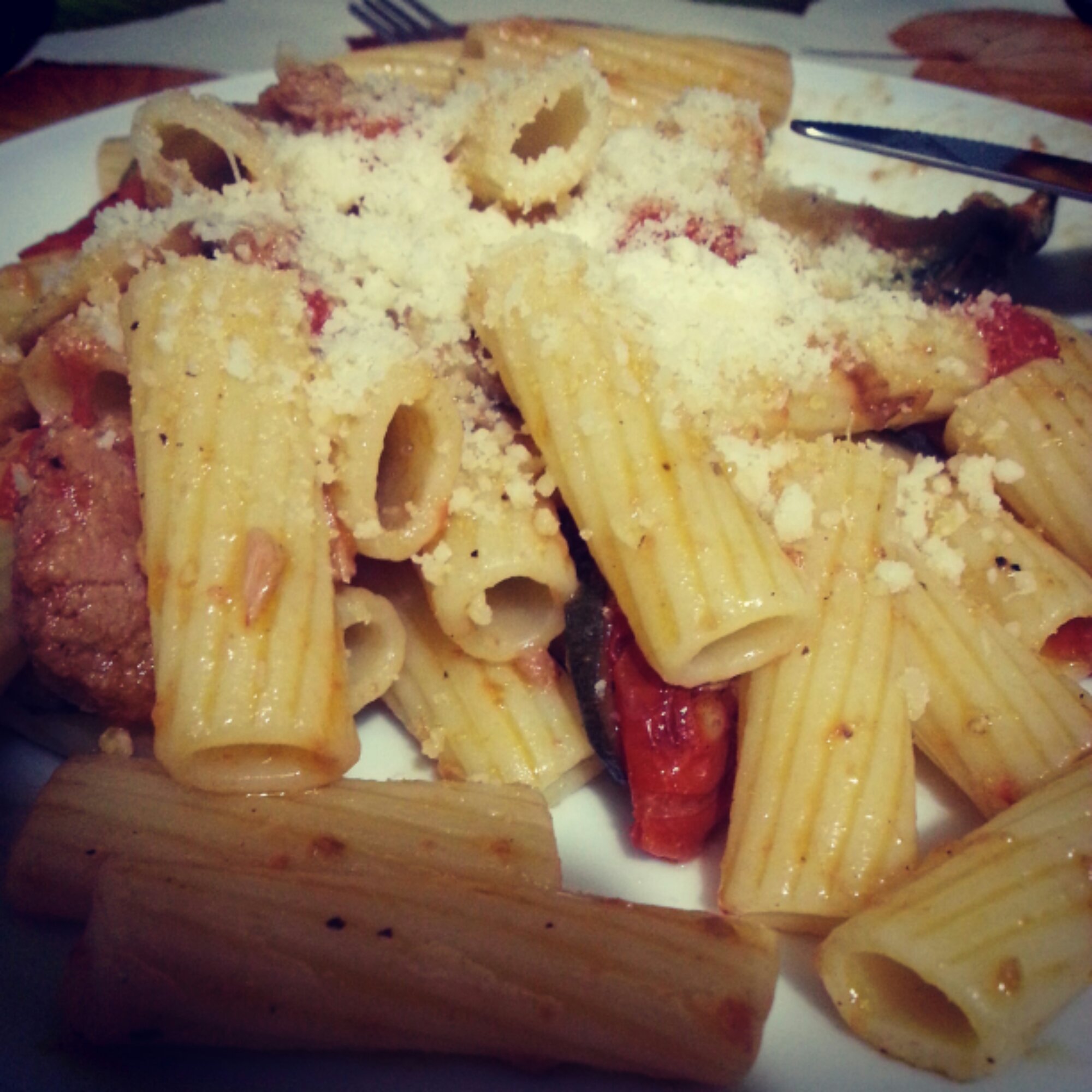 And that was about all from my first day in Rome. What I think about the city so far: very beautiful! And if you wonder what I'm doing here and who Swann is; a very random trip (bought tickets like ten days ago) and Swann I met in Belgrade at New year's eve and we've been keeping contact since so I decided to visit him! Very good decision 🙂
//ALiCE med ICE